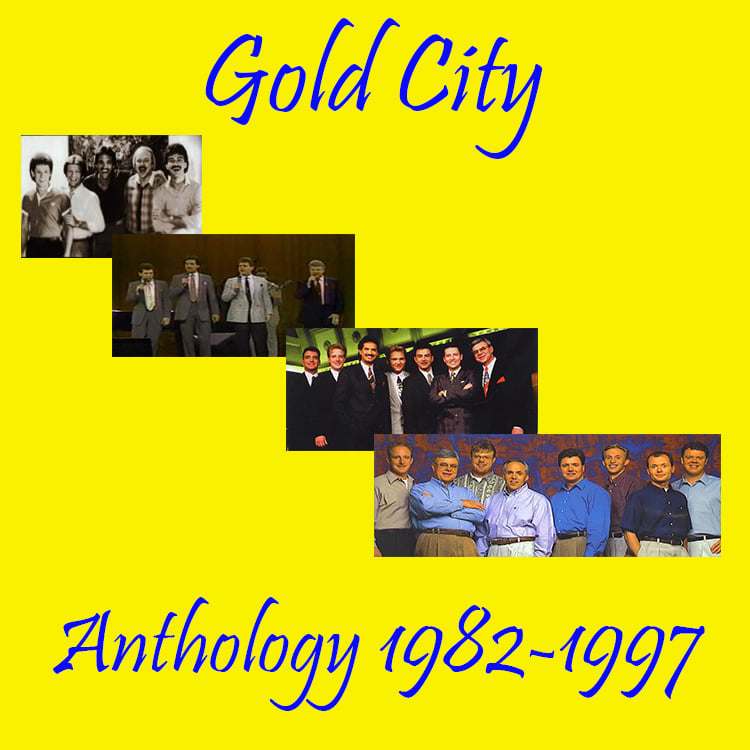 Join Us For Gospel Monday On CCNM Classic Radio
Greetings,
I hope that you had a chance to do something special over the weekend. I cannot believe how fast it goes.

Monday, September 27 is just around the corner and as many of you know, it is Southern Gospel Monday
Southern Gospel is the roots of CCM Classic and so many early CCM artists came out of Southern Gospel: The amazing harmonies and musicianship are 1st class and being so acoustic and stripped down, there is no room for error.
As you know Philip Mayabb has filled in for me quite a bit the last two weeks and his programming was so good last Monday, that it would be a shame not to rewind it. So, this is exactly what I have done.
If you did not have a chance to tune in, I would encourage you to do so, and if you did, what a special treat to hear these great songs, groups and artists once again.
*****Please LIKE and SHARE these posts.
Please join The CCM Classic Group: https://www.facebook.com/groups/787650775176575

Here Is The Schedule for Monday, September 27
7:00 AM - Album / Oasis - The New Hinsons
8:30 AM - Album / Black And White - The Singing Americans
9:30 AM - Album / The Best Of Times - The Nelons
11:30 AM - Album / Something Special - The Cathedrals
12:30 PM - Album / One Of A Kind - Mid South
2:00 PM - Album / Anthem Of Praise - The Whisnants
3:00 PM - Album / Typical Day - The Talleys
4:00 PM - Album / Anthology 1982-1997 - Gold City
6:30 PM - Album / 4 God So Loved - Brian Free & Assurance
7:30 PM - Album / All I Need - The Forester Sisters

Please join The CCM Classic Group: https://www.facebook.com/groups/787650775176575

GET Your F​REE ANDROID APP at: https://play.google.com/store/apps/details...

Or You Apple App at: https://apps.apple.com/us/app/ccm-classic-radio/id966557285 PLEASE LIKE US AND SHARE US AND RATE OUR APP.

I hope that you will tune in!

Many Blessings
Michael Lederer



back to list