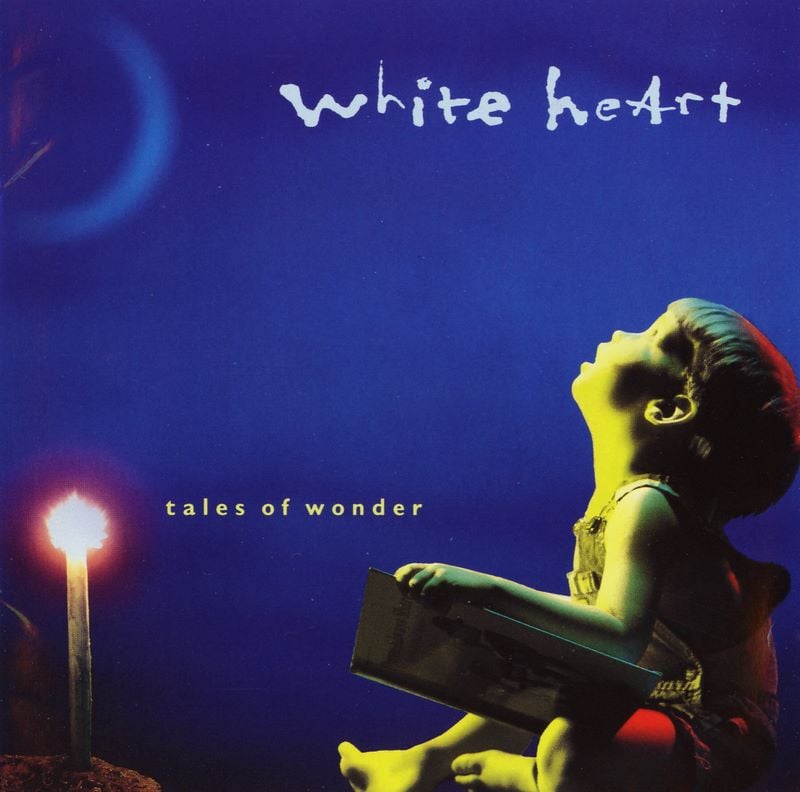 Welcome To "Saturday Rewind" on CCM Classic Radio
Greeting Friends,
Sorry I am coming to you so late. "Saturday Rewind" is upon us, which is when you get a chance to rewind some of the great music from the previous week. I selected some the albums that got the most attention this week.
So here it goes and I hope you have a wonderful weekend!
*****Please LIKE and SHARE these posts*****

Join The CCM Classic Group: https://www.facebook.com/groups/787650775176575

Here Is The Schedule for Saturday, March 12
8AM Album "The Collection" Amy Grant
10AM Album "Fuel On Fire" Morgan Cryar
11:30AM Album "Beat The System" WhiteHeart
1PM Album "Fresh Surrender" The Archers
2:30PM Album "Tales of Wonder" WhiteHeart
3:30PM Album "Andrus, Blackwood & Co Live"
4:30PM Album "The Rock Cries Out" Petra
6PM Album"Inside" WhiteHeart
7PM CCM Classic 2005 Highlight Show 1
8PM CCM Classic 2005 Highlight Show 2
9:30PM Album "Between Here & There" Curtis Mabry
GET Your FREE ANDROID APP at: https://play.google.com/store/apps/details
Or You Apple App at: https://apps.apple.com/us/app/ccm-classic-radio/id966557285
PLEASE LIKE US AND SHARE US AND RATE OUR APP.
I hope that you will tune in!

Many Blessings
Michael Lederer
back to list