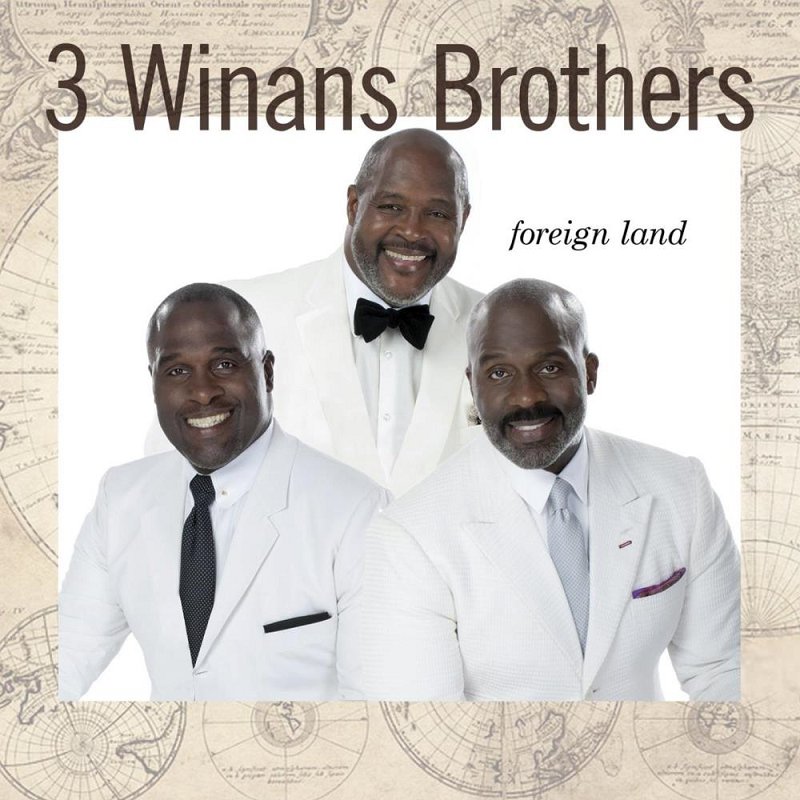 Another Great Day On CCM Classic Radio
Greeting Friends,
As I watch what is going on the Ukraine, I cannot help but think of friends of mine who are Christians who acted anything but that towards President Trump. They were venomous using foul language that shocked me. I have to tell you that I was not a fan of his at the beginning because all I could think about was his arrogance. With this being said, he was a great President. We had no gasoline problems; our country was safe and people were prospering. The complete opposite of what is happening now with this nightmare of an administration. Presidents are not to be in a popularity contest; they are to do the things that Trump did and like Winston Churchill did. This country needs to get a grip and Vote this administration out.
Well onto a positive note; we have a great day of music planned and thank God that we still have the freedom to play it.
So here it goes; check out the schedule below

*****Please LIKE and SHARE these posts*****

Join The CCM Classic Group: https://www.facebook.com/groups/787650775176575

Here Is The Schedule For Tuesday, March 8
7AM Album "Foreign Land" 3 Winans Brothers
8:30AM Album "Best Ones" 4Him
10:30AM Vinyl Album "Beat The System" Petra
12PM Album "The Collection" Amy Grant
1:30PM Vinyl Album "Inside" WhiteHeart
3PM Album "Happy Man" B.J. Thomas
4:30PM Show "Common Creed" Wes King
6PM Show "20" 2nd Chapter of Acts (2hrs30min)
9PM Album "Between Here and There" Curtis Mabry
10:30PM Album "Wow 2003" Various Artists
GET Your FREE ANDROID APP at: https://play.google.com/store/apps/details..
Or You Apple App at: https://apps.apple.com/us/app/ccm-classic-radio/id966557285
PLEASE LIKE US AND SHARE US AND RATE OUR APP.

I hope that you will tune in!

Many Blessings
Michael Lederer
back to list