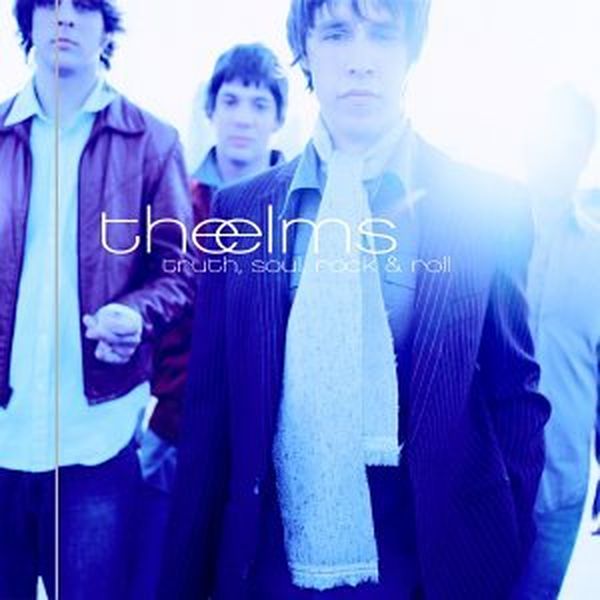 CCM Classic Playing The Best Christian Music From the 70s, 80s, 90s and Today
Hello All,
Another day in paradise!
WHAT IS HAPPENING?
I grew up being taught that the media is supposed to report the news. It's not supposed to be an opinion piece. So, I ask you? What happened? Maybe each newspaper should start with the words in my opinion so at least the populace would know that it's one man's and one woman's subjective opinion.
At least 50% if not more of this country has a different opinion as to what the media has to say. That opinion is ignored. and in many places, not permitted. So, I ask you what country is it that we are living in today? There is much more to say but I will leave it here.
Let's Talk MUSIC!!!. We are headed into Wednesday, July 21. I have some new albums to report
Hawk Nelson "Smile, It's The End of The World" 2006
The Elms "truth, soul, rock & roll" 2002
Bash N The Code "Big Mouth"
2nd Chapter of Acts "Singer Sower"
Just to remind you, the scheduling and posts are now present on the CCM Classic website with a link from FB taking you there.

*****Please LIKE and SHARE these posts. It is really important to get CCM Classic's number up and I do not ask much from you all. So please help me out here.

Please join The CCM Classic Group: https://www.facebook.com/groups/787650775176575

Here Is The Schedule for Wednesday, July 21
7AM Album "Singer Sower" 2nd Chapter of Acts (90 minutes)
8:30AM Album "truth, soul, rock & roll " The Elms10AM Album "Big Mouth " Bash N The Code11:30AM Album "Smile, It's The End of The World " Hawk Nelson
1PM Album "WhiteHeart Greatest Hits"
2:30PM Album "Crucifixion of Jesus" Fernando Ortega (90minutes)
4:30PM Album "Smile, It's The End of The World " Hawk Nelson
6PM Album "Big Mouth " Bash N The Code7:30PM Album "Singer Sower" 2nd Chapter of Acts (90 minutes)
9PM Album "truth, soul, rock & roll " The Elms

Or GET Your F​REE ANDROID APP at: https://play.google.com/store/apps/details..
Or You Apple App at: https://apps.apple.com/us/app/ccm-classic-radio/id966557285 PLEASE LIKE US AND SHARE US AND RATE OUR APP.

I hope that you will tune in!

Many Blessings
Michael Lederer

back to list