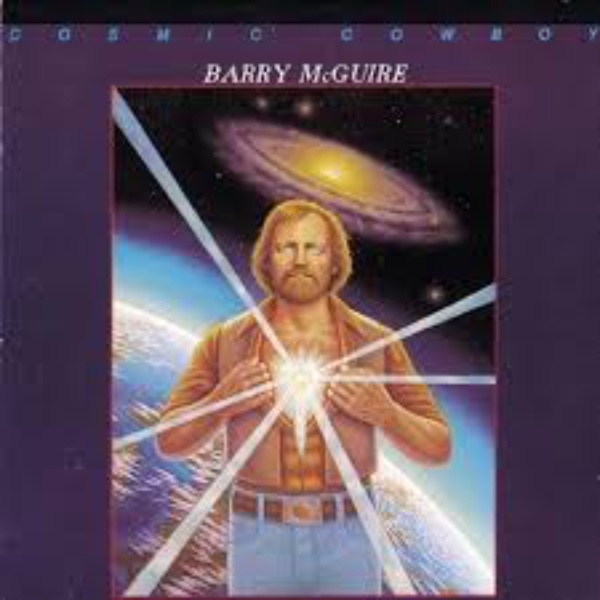 Welcome To "Saturday Rewind" on CCM Classic Radio
Greeting You Fine People,

Another day of moving! Wow am I tired! This is not fun at all! The last move I made I said that the next move would be six feet under. So be careful what you say because here I am again.

Anyway, once again, this is why I am writing so late. I hope that you have been enjoying the music selections this week! is almost here; another "Saturday Rewind" when I bring you selected music from the previous week.


Well on with the music!
I would encourage you to tune into CCM Classic Radio; what a special treat to hear these great songs, groups and artists!


*****Please LIKE and SHARE these posts*****

JOIN The CCM Classic Group: https://www.facebook.com/groups/787650775176575

Here Is The Schedule for Saturday, October 23
7 AM - Album / "Cosmic Cowboy" Barry McGuire
8:30 AM - Album / "You Oughta Know By Now" - Rachel Rachel
10AM - Album / "Born Again" Newsboys
11:30AM - Album / "Shoulder to Shoulder" Allies
12:30PM - Album "The Collection 1998" Dennis Jernigan
2:15PM - Album / "Fearless"- Philips, Craig & Dean
3:30 PM - Album / "The Whole Truths" Point of Grace
5PM - Album / "Hymns For The Journey" - Amy Grant
6PM - Album / "How Can it Be" - Lauren Daigle
7:30PM - Album /"Parable Silver Anniversary Reunion"
GET Your F​REE ANDROID APP at: https://play.google.com/store/apps/details...

Or You Apple App at: https://apps.apple.com/us/app/ccm-classic-radio/id966557285 PLEASE LIKE US AND SHARE US AND RATE OUR APP.

I hope that you will tune in!

Many Blessings
Michael Lederer



back to list