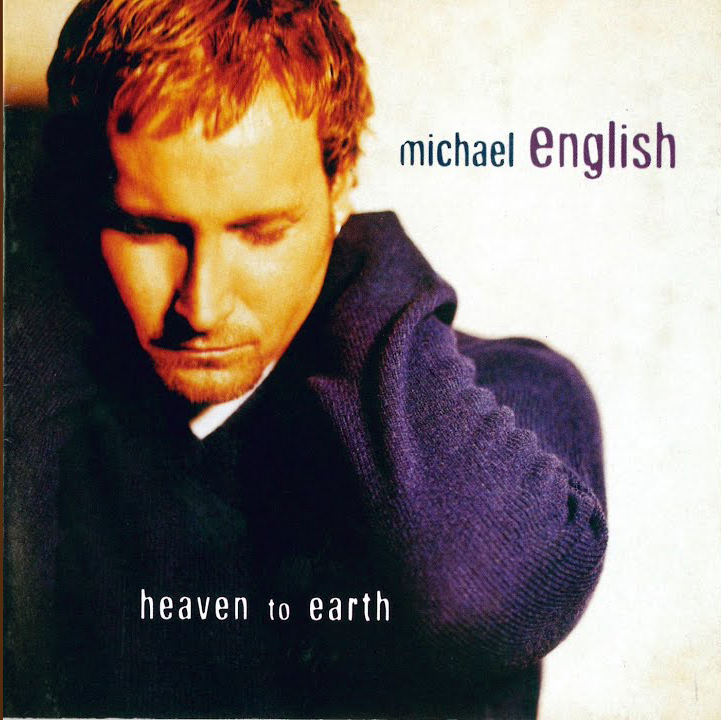 It Is Friday At CCM Classic Radio; Make Sure To Tune In
Greetings All,

If you live in Virginia, I am thrilled for you! I pray that this is a wave that will spread!!!

Well, the weekend will soon be here but moving into Friday, November 5, there is some great music in store for you.
I have about six new albums that will be put into the mix next week. It is always great to be adding new songs.
When the weather gets cold, I can't think of anything better that to be tuning into CCM Classic Radio; the beauty is that you can listen anywhere in the world.
*****Please LIKE and SHARE these posts*****

Please join The CCM Classic Group: https://www.facebook.com/groups/787650775176575

Here Is The Schedule for Friday, November 5
7 AM - Album / "More Than Wonderful" Sandy Patty
8:30AM - Album / "Give Me More Love In My Heart/Touch Me Lord" Larnelle Harris
0AM - Album / "Second Birth" First Call
11:30AM - Album / "Heaven To Earth" Michael English
12:30 - Album / "Oxygen" Avalon

2PM - Album "Wow Hits 2016" Various Artists / 2hr15min
4:30PM - Album "Unseen Power" Petra
5:45PM - Album "War & Remembrance" Petra / 3 Hrs.

GET Your F​REE ANDROID APP at: https://play.google.com/store/apps/details...

Or You Apple App at: https://apps.apple.com/us/app/ccm-classic-radio/id966557285 PLEASE LIKE US AND SHARE US AND RATE OUR APP.

I hope that you will tune in!

Many Blessings
Michael Lederer

back to list