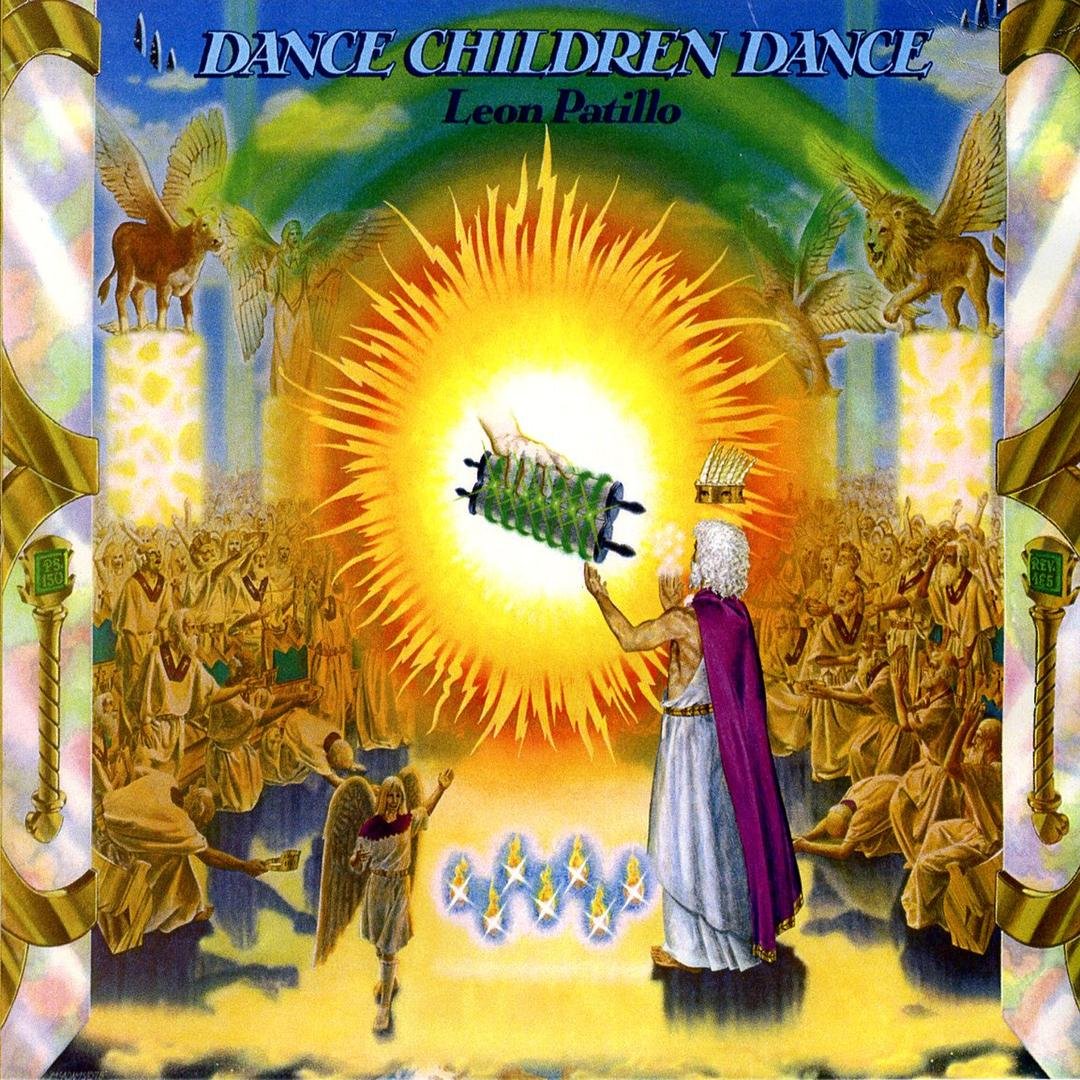 Hey There! Are You Listening To CCM Classic Radio, The Best In Christian Music: TUNE IN!!!
Friends,
Welcome To CCM Classic on this 19th day of January. We are moving quickly once again into the weekend.
Do you trust in your flesh, or have you learned to go beyond all confidence in yourself and other people of God? Do you trust in books and prayers or other joys in your life? Or have you placed your confidence in God Himself, not in His blessings?

As many of you know, CCM Classic supports an amazing organization, Love Packages. They ship Christian literature around the world. This year their goal is to ship $2,020 tons of Christian literature worldwide.
Have You Sent Anything To Them? Please get these old Christian books and bibles out and get them to those in need; such a Blessing!!!!

All this information is on the CCM Classic Homepage. Make sure to watch the very short video from founder Steve Schmidt. https://ccm-classic.prod01.oregon.platform-os.com/handup

Did you know that if you have Bluetooth in your car, you can tune into CCM Classic Radio?
*****Please LIKE and SHARE these posts

Please join The CCM Classic Group: https://w,ww.facebook.com/groups/787650775176575
Here Is The Schedule for Friday, January 20th:
5:30AM Album "Glimpses" Annie Herring
6:30AM Show "With Footnotes" 2nd Chapter of Acts
7:30AM Album "This Is Not A Test" tobyMAC
9AM Album "Best Ones" 4Him
10:30AM Album "Midnight Sun" Rick Cua
11:30PM Album "How Great Is Our God" Chris Tomlin
12:30PM Album "Dance Children Dance" Leon Patillo
1:30PM Album "More Power To Ya" Petra
2:30PM Album "Alarma" Daniel Amos
3:30PM Album "Stand Up" The Archers
4:30PM Album "Homesick For Heaven" Kelly Willard
5:30PM Album "Wow 2003" Various Artists
8PM Album "War & Remembrance" Petra
GET Your FREE ANDROID APP at: https://play.google.com/store/apps/details...

Or You Apple App at: https://apps.apple.com/us/app/ccm-classic-radio/id966557285
PLEASE LIKE US AND SHARE US AND RATE OUR APP.

I hope that you will tune in!

Many Blessings
Michael Lederer

back to list