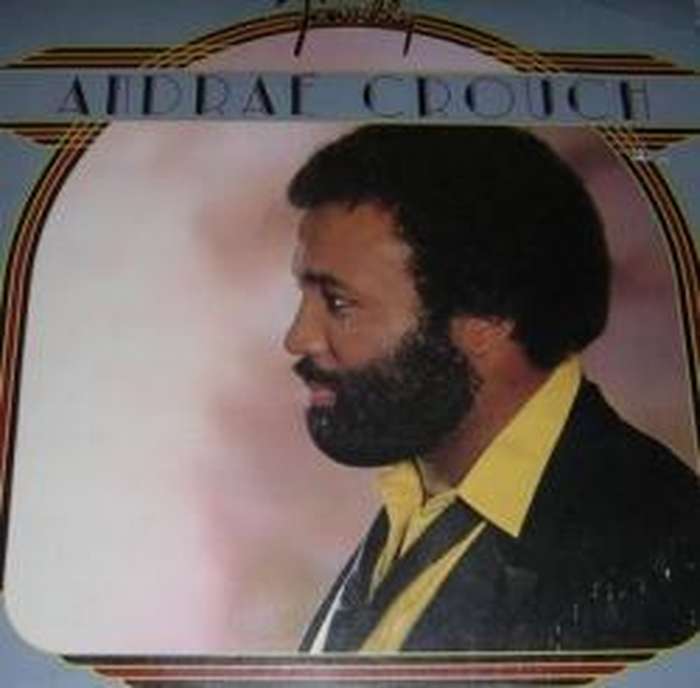 Tune In To CCM Classic Radio for A Great day of Music
Greetings Friends,
Well, crazy how fast the weeks move into months and months into years. Do you remember how slow time moved when you were young? This is one thing that I do not really understand, but as they say, (who are they?) "It Is What It Is".
So, To The Music; I have added "Happy Man" by B.J. Thomas and "Finally" by Andrae Crouch. I hope that you enjoy he playlist!

*****Please LIKE and SHARE these posts*****

Join The CCM Classic Group: https://www.facebook.com/groups/787650775176575
Here Is The Schedule for Friday, January 28
6AM Album "Happy Man" B.J. Thomas
8AM Album "Restored" Jeremy Camp
9AM Album "Big Town" Ashley Cleveland
10:30AM Album "Action" Steve Archer
11:30AM Album "Hostage" Rez
1PM Album "The Grafting" John Schlitt
2PM Album "Finally" Andrae Crouch
3:30PM Album​ "truth, soul, rock & roll" The Elms
5PM Album​ "Sail On Sailor" Mustard Seed Faith
6PM Album "Crazy Brave" Dave Pittman
7:30PM Album "Happy Man" B.J. Thomas
9PM Album "Finally" Andrae Crouch
GET Your FREE ANDROID APP at: https://play.google.com/store/apps/details...

Or You Apple App at: https://apps.apple.com/us/app/ccm-classic-radio/id966557285

PLEASE LIKE US AND SHARE US AND RATE OUR APP.

I hope that you will tune in!

Many Blessings
Michael Lederer
back to list