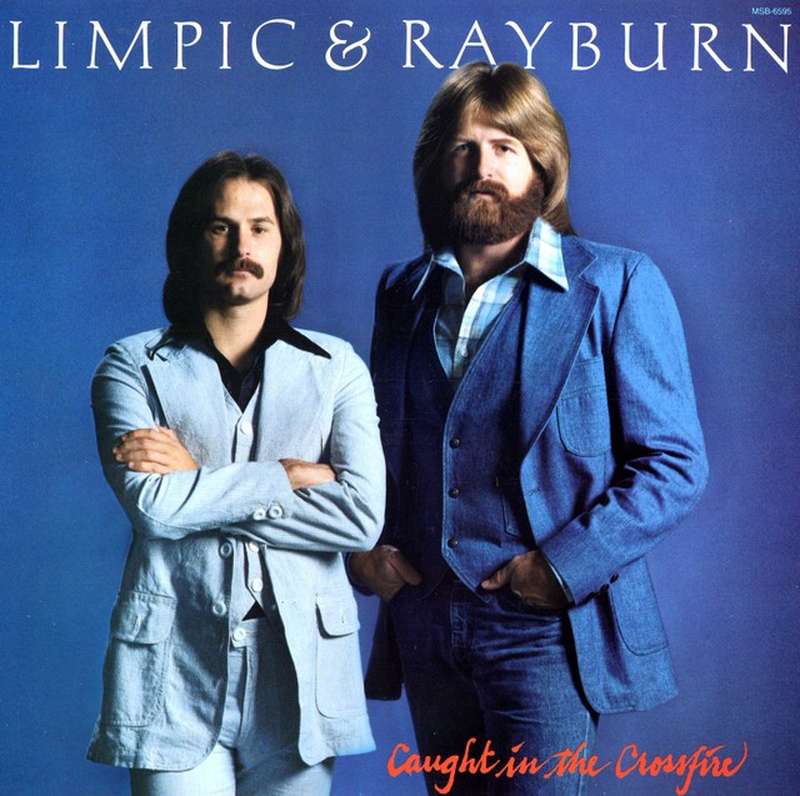 A Great Day On CCM Classic Is Just Around The Corner
Greeting Friends,
Another week is quickly coming to an end. This has been a fun week of music. I have added a great deal of new music to an already massive amount of songs. I hope that you have taken the time to tune in to CCM Classic Radio and enjoy the blend of music that we bring you.
Tomorrow is no different; I have added some new music as well as a great variety of styles of Christian music. Please help me to spread the word about what CCM Classic Radio has to offer.
Now to the business at hand:
I have added two new albums of music to the mix "Invincible" Skillet, "Caught in The Crossfire" Limpic & Rayburn
Yes, what a great day of music planned just for you!
If you have any ideas that you would like to share for 2022, please do so.
*****Please LIKE and SHARE these posts*****

Join The CCM Classic Group: https://www.facebook.com/groups/787650775176575
Here Is The Schedule for Friday, January 7
2AM Album "Wow 2016" Various Artists
4:30AM Album "Hiding Place"" Selah
6AM Album "Lion Of Judah" Paul Wilbur
8AM Album "With Footnotes" 2nd Chapter of Acts
9:30AM Album "Invincible" Skillet
11AM Album "More Beautiful You" Jonny Diaz
12:30PM Album "Priority" Priority
1:30PM Album "The Whole Truth" Point of Grace
2:45PM Album "Have I Ever Told You" FFH
4PM Album "Caught In The Crossfire" Limpic &Rayburn
5:30PM Album "How Can It Be" Lauren Daigle
7PM Album "Street Light" DeGarmo & Key
8PM Album "The Exodus" Greg X Volz
9:30PM Album "Grand New" Leon Patillo
GET Your FREE ANDROID APP at: https://play.google.com/store/apps/details...

Or You Apple App at: https://ccm-classic.prod01.oregon.platform-os.com/blog/ccm/fb-post-tuesday-8.3.2021
PLEASE LIKE US AND SHARE US AND RATE OUR APP.

I hope that you will tune in!

Many Blessings
Michael Lederer
back to list