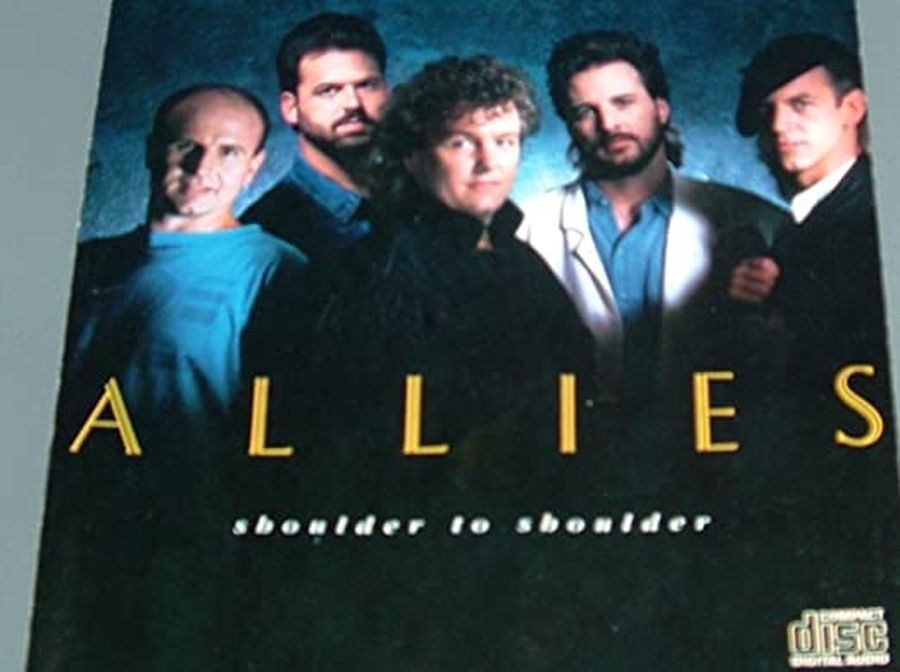 Friday On CCM Classic Radio Will Wow You
A Good Friday to You All!
Once again, I am sorry this is coming so late. It has been one of those days and I just have not been able to get the time until now to post tomorrows schedule. So here it goes....
The Schedule for Friday, October 1:
7AM Album "Electric Warrior" Lenny Cordola
8:30AM Album "Heaven in The Real World" Steven Curtis Chapman
10AM Album "Invisible Girl" Julie Miller
11:30AM Album "Something More" Ginny Owens
1PM Album "Another Time, Another Place" Avalon
2:30PM Album "Crack The Sky" Mylon & Broken Heart
3:30PM Album "Favorite Songs of All" Phillips , Craig & Dean
5PM Album "Spreadin' Like Wild Fire" The Archers
6PM Album "The Melodies In Me" Nancy Honeytree8:30PM Album "Sounds of Heaven" Kathy Troccoli

Did you know that if you have Bluetooth in your car, you can tune into CCM Classic Radio?
*****Please LIKE and SHARE this post*****

Have you joined the CCM Classic Group? If not, why?
Please join The CCM Classic Group: https://www.facebook.com/groups/787650775176575

I hope that you will tune in!

Many Blessings
Michael Lederer

back to list