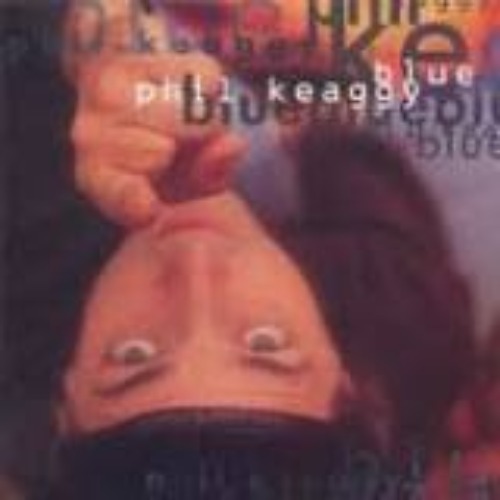 Join Us as We Highlight Phil Keaggy On CCM Classic Radio
Greetings Friend,
I hope that you enjoyed the day with "The Archers"

Moving into Friday, October 29 and I am coming to you a little late but better late than never, I hope.
Are you a Phil Keaggy fan? If so, this is for you as we are playing four of his great albums and filling in the gaps with some of the great Christian groups. See the program below
*****Please LIKE and SHARE these posts*****

Please join The CCM Classic Group: https://www.facebook.com/groups/787650775176575

Here Is The Schedule for Friday October 29
6:30 AM - Album / "Go" John Schlitt
8AM - Album / "True Believer"- Phil Keaggy
9:30AM - Album / "The Best Yet" Switchfoot
11:30AM - Album / "Find Me In The Fields" Phil Keaggy
1PM - Album - "Rick Elias and The Confessions"
2:30PM - Album "Acoustic Cafe" Phil Keaggy
4:15PM - Album "Blue" Phil Keaggy
5:45PM - Album "Glo" Delirious
7:30PM - Album / "Supernatural" DC Talk
9:30 PM - Album / "Much Afraid" Jars of Clay

GET Your F​REE ANDROID APP at: https://play.google.com/store/apps/details...

Or You Apple App at: https://apps.apple.com/us/app/ccm-classic-radio/id966557285 PLEASE LIKE US AND SHARE US AND RATE OUR APP.

I hope that you will tune in!

Many Blessings
Michael Lederer

back to list