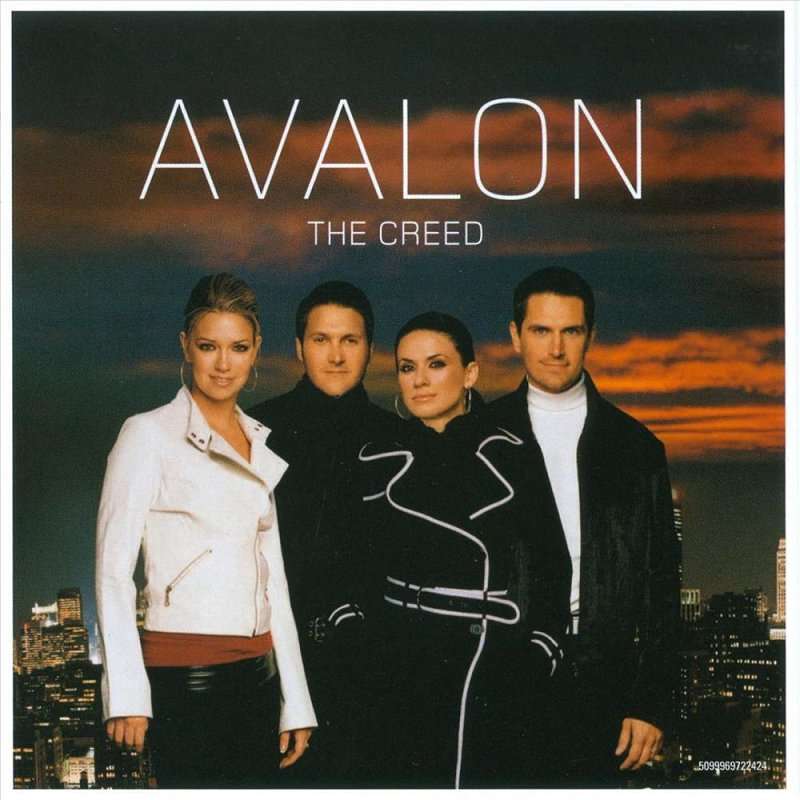 Welcome Back To CCM Classic Radio Where The Great of Christian Music Are Played: TUNE IN!!!
Greeting Friends,

Well as we prepare to once again enter in the weekend, I hope that you will keep CCM Classic Radio on your radar. We work very hard to keep CCM Classic fresh with a huge variety of music. That is our part and your part is to tune in. I know that you love this music as it brings back great memories of our walk with the Lord. I ask you to spread the news about CCM Classic Radio. Thank God there are many more Christian music resources popping up but I do believe that we are unique in what we do. It is such a blessing to have so music to program.
Well, let's talk about tomorrow's music. Soon it will be Friday, November 11 and we have a great selection picked out just for you. Below you can check out the playlist.

*****Please LIKE and SHARE these posts*****
Do not forget to join The CCM Classic Group: https://www.facebook.com/groups/787650775176575

Here Is The Schedule for Friday, November 11:
7AM Album "Sometimes Miracles Hide" Bruce Carroll
8:30AM Album "The Creed" Avalon
9:30AM Album "Shoulder to Shoulder" Allies
10:30AM Album "Freedom Souls" Burlap To Cashmere
11:30AM Album "Fuel On Fire" Morgan Cryar
12:30PM Album "The Very Best of Cheri Keaggy"
2PM Album "Not of This World" Petra
3PM Album "Grand Opening" Andrus, Blackwood & Co.
4PM Album "Under The Waterfall" Cindy Morgan
5:30PM Album "Wow 2012" Various Artists
7:30PM CCM Classic All 90s Show 18
GET Your FREE ANDROID APP at: https://play.google.com/store/apps/details...

Or You Apple App at: https://apps.apple.com/us/app/ccm-classic-radio/id966557285

PLEASE LIKE US AND SHARE US AND RATE OUR APP.

I hope that you will tune in!

Many Blessings
Michael Lederer
back to list