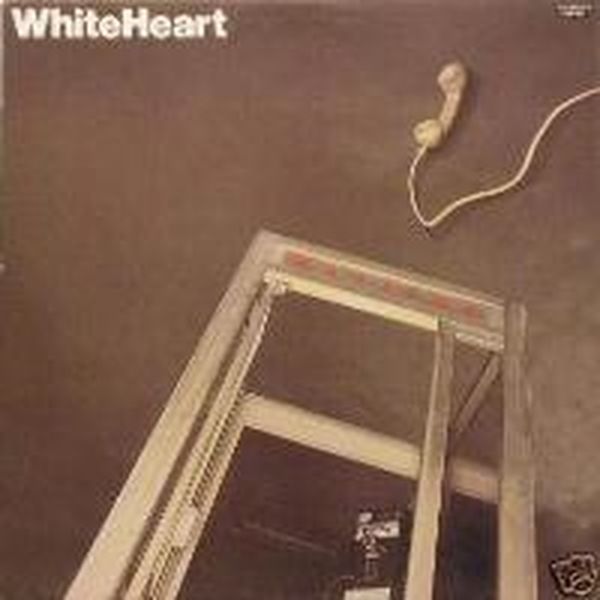 Friday is Like No Other Day On CCM Classic Radio
A Blessed Friday To You!

As we move into Friday November 19, I have Thanksgiving on my mind. My wife and I have traditional side dishes that we have been doing for years. I am getting ready to hit the stores for the ingredients. Do you have any Thanksgiving specialties? Thanksgiving is such a great time to reflect on the many blessings in our lives, as well as a time to share theses with friends and family.
One thing for sure, we have all been blessed by the great music that have been penned throughout the years. With this being said, let's get to tomorrows schedule.
*****Please LIKE and SHARE these posts*****

Have You Joined The CCM Classic Facebook Group? https://www.facebook.com/groups/787650775176575

Here Is The Schedule for Friday, November 19
7AM - Album / "Jesus Freak" DC Talk
8:30AM - Album / "Blame It On The One I Know"- Kelly Willard
9:30AM - Album / "90s All Music Show" Various Artists
10:45AM - Album / "Living In The Vertical" Renee Garcia
11:30AM - Album / "Growing Up" Nancy Honeytree
1PM - Album - "Hotline" WhiteHeart
2:30PM - Album "Run Wild. Live Free. Love Strong" For King & Country
4PM - Album / "Celebrate Live" The Archers
5:15PM - Album / "Project" Michael W Smith
6:30PM - Album / "Wow Hits 2016" Various Artists (2hrs.15min)
GET Your F​REE ANDROID APP at: https://play.google.com/store/apps/details...

Or You Apple App at: https://apps.apple.com/us/app/ccm-classic-radio/id966557285 PLEASE LIKE US AND SHARE US AND RATE OUR APP.

I hope that you will tune in!

Many Blessings
Michael Lederer

back to list