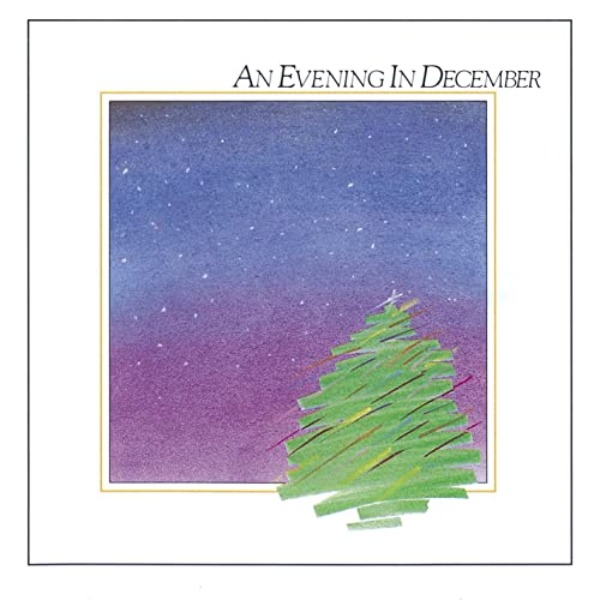 Tune Into The Best Christmas Music on CCM Classic Radio
Greetings And Holiday Blessings,
ARE YOU LISTENING TO CCM CLASSIC RADIO? If not, you are really missing out on some of the best Christmas music. Not just 20 songs repeating over and over again. If you love these artists the way I know you do, then spend some time listening to their amazing arrangements, their art form and of course, their hearts. While you are at it, please let your people know about CCM Classic Radio!
There is a full day of music programmed for tomorrow, Friday, December 17 and I say let's get right to it:
CCM Classic is playing THE BEST Christmas Music. Please spread the word!!!!

Please consider making a yearend donation to CCM Classic. We are a non for profit, 501 c3 ministry that relies on support in order to continue to do what we do. Just follow this link___https://www.paypal.com/donate?token=7Vd23NKnt8ZhCR1hYbLEaY9_dmcF9xFSFhD3AMh2zy_j8poMyNPxg3dUjlSxMzv0hBEr-tvLsmA7zu9G
*****Please LIKE and SHARE these posts*****

Join The CCM Classic Group: https://www.facebook.com/groups/787650775176575

Here Is The Schedule for Friday, December 17
12:30AM Album "Sentimental Christmas" Russ Taff
2AM Album "​Christmas With The Imperials"
3AM Album "A Nehosoul Christmas" Brian Duncan & The Nehosoul Band
4AM Album "Holm For Christmas" Dallas Holm
5:30AM Album "The Rose of Bethlehem" Selah
7AM Album "The Christmas Project" John Schlitt
8:30AM Album "A Michael English Christmas"
10AM Album "Come Ring Those Bells" Evie Tornquist
11AM Album "The Christmas Hope" New Song
12:30PM Album "Christmas Shoes" New Song
2PM Album "The Miracle of Christmas" Michael W Smith
3:30PM Album "A Long Time Ago In a Land Called Bethlehem" Carmen
4:30PM Album "It's Christmas" MercyMe
6PM Album "The Rose of Bethlehem" Selah
7:30PM Album "Wow Christmas 2005" Various Artists
10PM Album "The Christmas Album" Air Supply
11PM Album "Evening In December" First Call
GET Your FREE ANDROID APP at: https://play.google.com/store/apps/details...
Or You Apple App at: https://ccm-classic.prod01.oregon.platform-os.com/blog/ccm/fb-post-tuesday-8.3.2021
PLEASE LIKE US AND SHARE US AND RATE OUR APP.

I hope that you will tune in!

Many Blessings
Michael Lederer
back to list