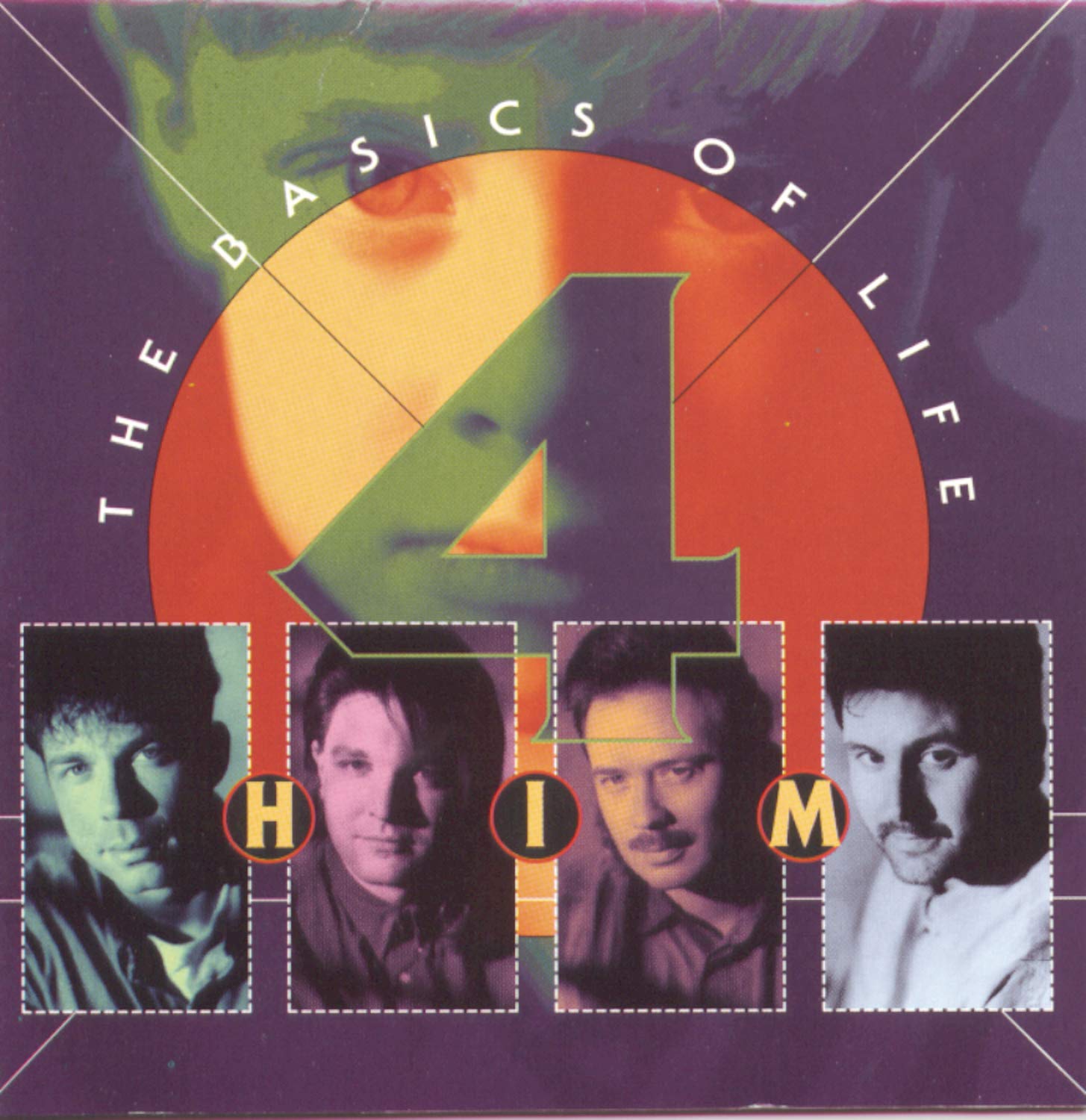 Get Ready For 2023 By Tuning Into CCM Classic Radio!!!!
Greetings Friends,
We are 1.5 days away from 2023. If you do not have any plans, why not tune into CCM Classic Radio and enjoy an evening of Great Christian Music from some of your favorite groups and artists. Please let me know if you have any personal requests and I will do my best to accommodate you.
I really hope and pray that whatever are your needs and desires are at this time, the Lord will hear and bless you in 2023.
*****Please LIKE and SHARE these posts*****

Join The CCM Classic Group: https://www.facebook.com/groups/787650775176575

Here Is The Schedule for Friday, December 30
6:30AM Album "Hit Parade" Audio Adrenaline
8AM Album "The Union Of Sinners And Saints" Schlitt & Smiley
9AM Album "The Basics Of Life" 4Him
10AM Album "Mylon & Broken Heart Greatest Hits"
11AM Album "Sounds of Heven" Kathy Troccoli
12PM Album "Ten Stories" Rick Elias
1:15PM Album "Straight On" DeGarmo & Key
2:15PM Album "Farewell" Petra
3:30PM Album "Love Come To Life" Big Daddy Weave
4:30PM Album "Kisses From Heaven" Tumes, Ashton & Dente
5:30PM Album "Superpower" Farrell & Farrell
6:30PM Album "Greatest Hits_In Christ Alone" Michael English
GET Your FREE ANDROID APP at: https://play.google.com/store/apps/details...

Or You Apple App at: https://apps.apple.com/us/app/ccm-classic-radio/id966557285
PLEASE LIKE US AND SHARE US AND RATE OUR APP.

I hope that you will tune in!

Many Blessings
Michael Lederer


back to list