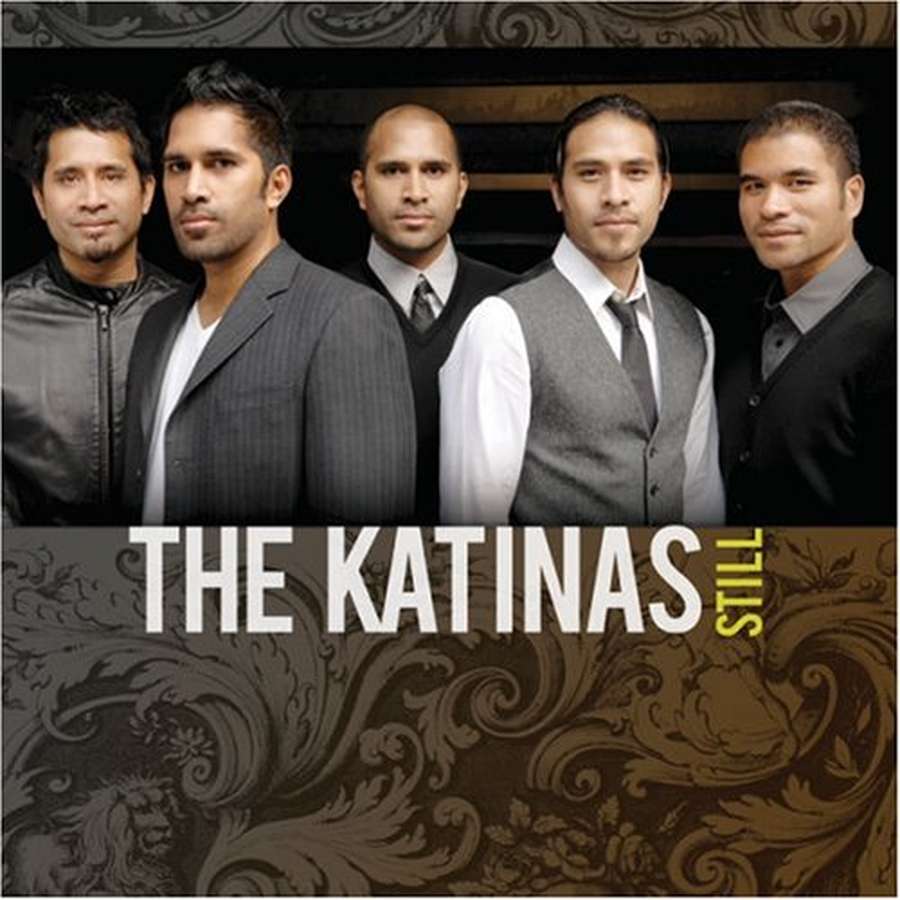 Bring In The New Year With CCM Classic Radio!
Greetings,
Well, here we are, getting ready to end 2021. How quickly this happened; seems like yesterday that my wife and I were driving our kids to school. Now, one will be 30 in March and the other just purchased his first home. I started a company in 1992 titled "TAXI" . We were an independent A&R Company. My best friend from College and I had a vision to help people break into the music business. We were the 1st ever online music company on AOL when there were only 100,000 users. https://www.taxi.com/ I had a desire to go into full time ministry in 2005 and sold out to my partner. TAXI continues strong to date. It has been a journey!!!!!
I have been working hard to program a real mixture of music each day and hope that it is working for you! I added three new albums for Friday: Steve Green "hymns: A Portrait of Christ" & The Katinas "Still" and Sandi Patty "Hymns of Faith...Songs of Inspiration"
CCM Classic is playing Some of THE BEST Music. Please spread the word!!!!

Please consider making a yearend donation to CCM Classic. We are a non for profit, 501 c3 ministry that relies on support in order to continue to do what we do. Just copy this link___https://www.paypal.com/donate?token=mIVG7cDhy2_IhL7WjX3NhWdT6siJHDmqKTfDPnIDjxEACXJW9MSyn6NhSQvLHAipiN-pYYzB8ZeJmfMb
*****Please LIKE and SHARE these posts*****

Join The CCM Classic Group: https://www.facebook.com/groups/787650775176575

Here Is The Schedule for Friday December 31
7AM Album ""hymns: A Portrait of Christ" Steve Green
8AM Album "Restored" Jeremy Camp
9:30AM Album "More" Gary Paxton
10:30AM Album ""Hymns of Faith...Songs of Inspiration" Sandi Patty
11:30AM Album "Celebrate Live" Th Archers
12:45PM Album "How Can It Be" Lauren Daigle
2PM Album "Still" The Katinas
3:30PM Show "Born Again" Newsboys
4:30PM Show "Underdog" Audio Adrenaline
5:30PM Show "No Stranger" Natalie Grant
7PM Album "Intermission The Greatest Hits" DC Talk
8:30PM Album "Ana Laura" Self Titled
10PM Album ""hymns: A Portrait of Christ" Steve Green
11PM Album "Still" The Katinas
GET Your FREE ANDROID APP at: https://play.google.com/store/apps/details...

Or You Apple App at: https://ccm-classic.prod01.oregon.platform-os.com/blog/ccm/fb-post-tuesday-8.3.2021
PLEASE LIKE US AND SHARE US AND RATE OUR APP.

I hope that you will tune in!

Many Blessings
Michael Lederer

back to list