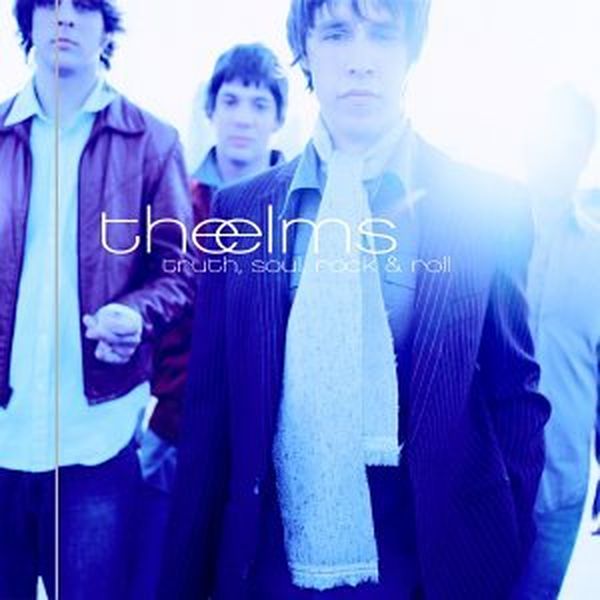 Get Ready For The Weekend By Tuning Into CCM Classic Radio
Greetings All,

It is morning in Fredericksburg, Texas and I am headed back to Dallas, but before I leave, I must set up the program for tomorrow. So, here I sit and I hope that you are pleased with my early morning choices.
Did you know that if you have Bluetooth in your car, you can tune into CCM Classic Radio?
*****Please LIKE and SHARE these posts*****

Have you joined the CCM Classic Group? If not, why?
Please join The CCM Classic Group: https://www.facebook.com/groups/787650775176575
Here Is The Schedule for Friday, February 11:
6:30AM Album "truth, soul, rock&roll" The Elms
8AM Album "Personal Best" Benny Hester
9:45AM Album "White Horse" Michael Omartian
11:30AM Album "Corridors" John Elefante
1PM Album "Shake" John Schlitt
2:30PM Album "Something More" Ginny Owens
4PM Album "Favorites" Evie Tornquist
5PM Album "Illuminate" David Crowder
6:30PM Album "right here" Charles Billingsley
8PM Album "Different Kind of Love" Dave Pittman
GET Your FREE ANDROID APP at: https://play.google.com/store/apps/details...

Or You Apple App at: https://apps.apple.com/us/app/ccm-classic-radio/id966557285
PLEASE LIKE US AND SHARE US AND RATE OUR APP.

I hope that you will tune in!

Many Blessings
Michael Lederer
back to list