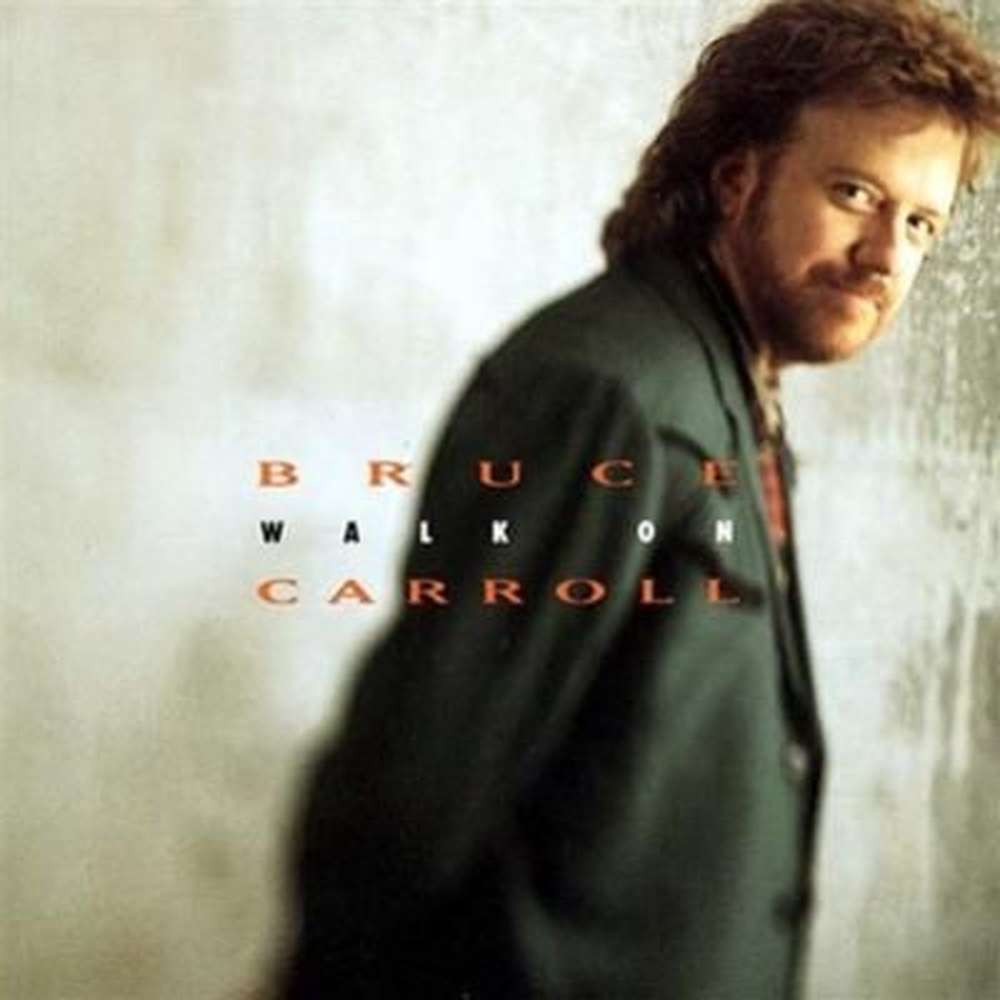 Welcome To Friday, February 17! Be Sure To Tune Into CCM Classic Radio!!!!
Friends,
Our absentee Secretary of Transportation, Pete Buttigieg, continues to display a complete lack of leadership as disaster unfolds in East Palestine, Ohio. The train derailment has leaked vinyl chloride and other chemicals, poisoning the water, air, and soil of millions of Americans and killing pets and wildlife.
A catastrophe of this magnitude should be a top issue for a responsible Secretary of Transportation. But what has Buttigieg done? He IGNORED THE CRISIS for more than ten days. After the crash, he spoke publicly multiple times and failed to discuss this emergency; instead, he opined on pressing topics such as "racist highways" and his divisive opinion that there are too many white people working in construction. Sowing racial division instead of addressing an ongoing crisis is unacceptable. Tell Congress to hold Secretary Buttigieg accountable for this and his many other failures.
I have added two new albums for tomorrow:
1.Bruce Carroll- "Walk On"
2.Idle Cure- "Eclipse"
*****Please LIKE and SHARE these posts*****
Have you joined the CCM Classic Group? If not, why?
Please join The CCM Classic Group: https://www.facebook.com/groups/787650775176575

Here Is The Schedule for Friday, February 17:
4:30AM Album "25 Favorites" Geoff Moore
7AM Album "Resonance" SonicFlood
8:30AM Album "Hurricane" Natalie Grant
9:30AM Album "Eclipse" Idle Cure (NEW)
11AM Album "Jesus Saves" Greg Long
12:30PM Album "Who We Are Instead" Jars of Clay
1:30PM Album "Walk On" Bruce Carroll (NEW)
3PM Album "truth, soul, rock & roll" The Elms
4:30PM Album "The Hope of A Man" Bob Carlisle
6PM Album "Inside" WhiteHeart
7:30PM Album "Jekyll & Hyde" Petra
8:30PM Album "Walk On" Bruce Carrill (NEW)
10PM Album "Eclipse " Idle Cure (NEW)
GET Your FREE ANDROID APP at: https://play.google.com/store/apps/details...
Or You Apple App at: https://apps.apple.com/us/app/ccm-classic-radio/id966557285
PLEASE LIKE US AND SHARE US AND RATE OUR APP.
I hope that you will tune in!
Many Blessings
Michael Lederer
back to list