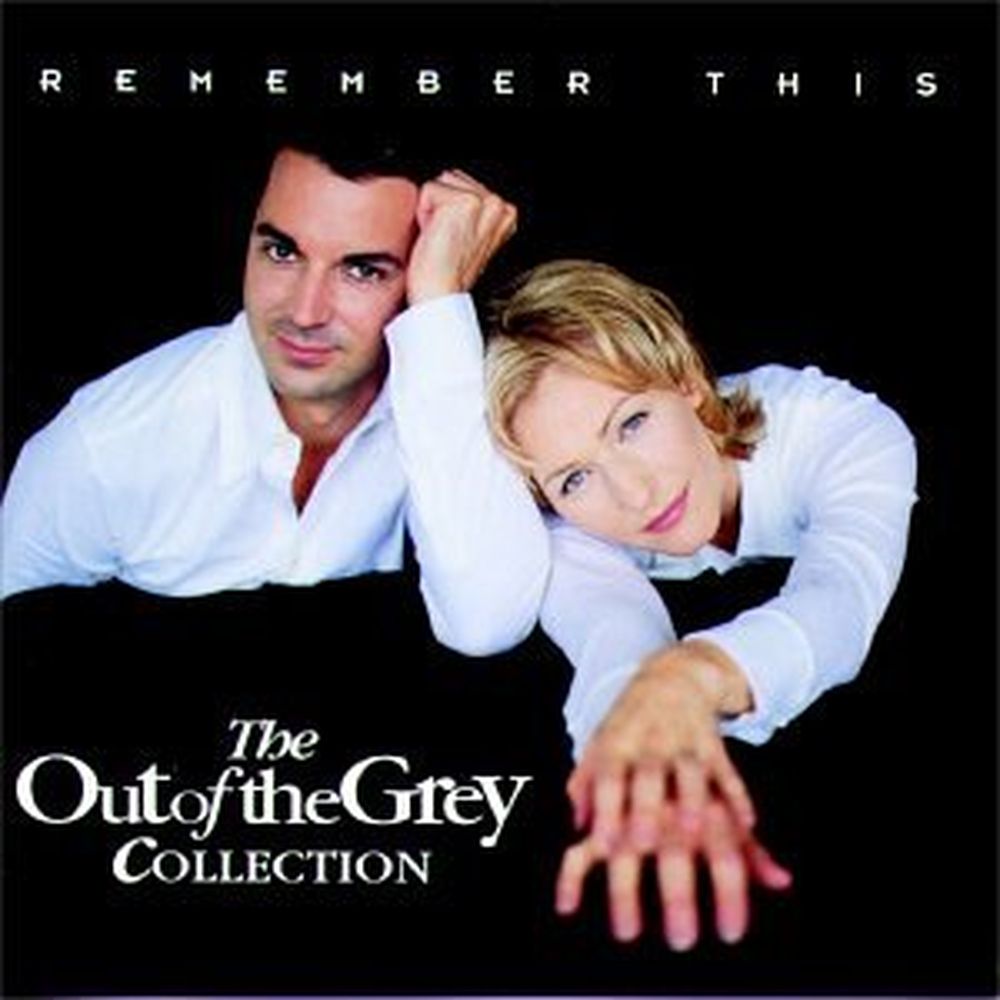 Another Great Friday Because of CCM Classic Radio: TUNE IN!!!
Friends,
Update: The radical Left just announced a major push to allow abortion on demand up until the point of birth and invalidate a state's pro-life laws Dark-money groups backed by Planned Parenthood and the ACLU intend to use a misleading constitutional amendment THIS YEAR to confuse voters and overturn laws that protect women and children.
The abortion industry released a constitutional amendment this week that would nullify Ohio's heartbeat law, eliminate parental consent requirements, and remove guardrails protecting the health and safety of women.
Please join The CCM Classic Group: https://www.facebook.com/groups/787650775176575
Here Is The Schedule for Friday, February 24
6:30AM Album "Hymns of Faith: Songs of Inspiration" Sandi Patty
8AM Album "Hit Parade" Audio Adrenaline
9:30AM Album "Diamond Days" Out of The Grey
10:30AM Album "Inside" WhiteHeart
12PM Album "Colors of Your Love" The Archers
1:15PM Album "Marked For Life" Bonnie Keen
2:30PM Album "Shake" John Schlitt
3:30PM Album "Episodes" Cynthia Clawson
5PM Album "Michael Sweet" Self-Titled
6PM Album "Ten Stories" Rick Elias
7PM Album "Petra 40th Anniversary"
GET Your FREE ANDROID APP at: https://play.google.com/store/apps/details...

Or You Apple App at: https://apps.apple.com/us/app/ccm-classic-radio/id966557285
PLEASE LIKE US AND SHARE US AND RATE OUR APP.

I hope that you will tune in!

Many Blessings
Michael Lederer
back to list