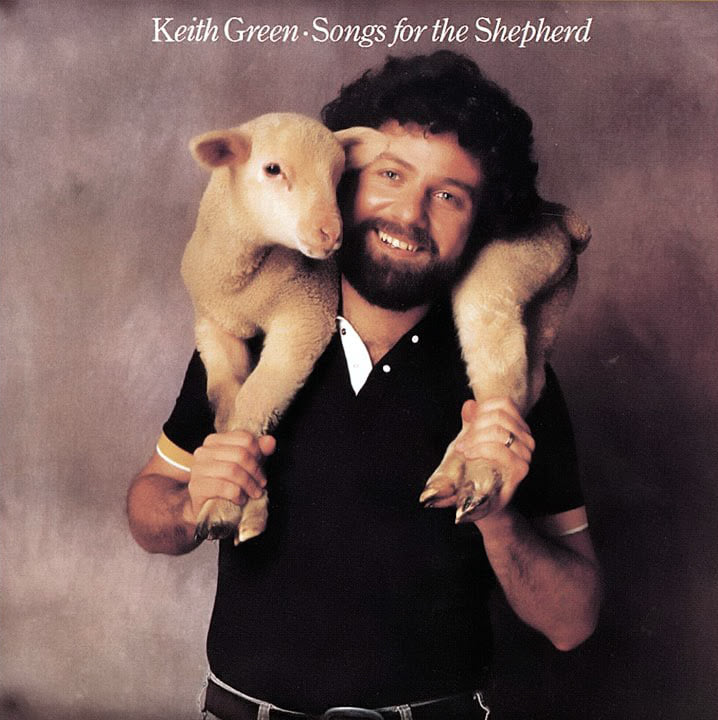 Please Join Us This Friday At CCM Classic Radio; You Will Be Glad You Did!
Greetings Friends,

Friday May 13 is creeping up and I am ready for the weekend; how about you? This has been a stressful week with all the crazy politics. The radical left is so out of control and it seems as no end is in sight. Please VOTE and let's make needed changes.
Well, what does this have to do with music? One day it is conceivable that we are told the kind of music that we are allowed to listen to. Please do not say that this would never happen; just look at where we are today.
Did you know that if you have Bluetooth in your car, you can tune into CCM Classic Radio?

*****Please LIKE and SHARE these posts*****

Here Is The Schedule for Friday, May 13
6:30AM Album "With Footnotes" 2nd Chapter of Acts
8AM Album "Devotion" Sierra
9:30AM Album "Songs of The Shepherd" Keith Green
10:30AM Album "More" Gary Paxton
12PM Album "Because He First Loved Us" Cheri Keaggy
1:30PM Album "Best Ones" 4Him
3PM Album "Restored" Jeremy Camp
4PM Album "Jesus Freak" DC Talk
5:30PM Album "The Story of Love" Kathy Troccoli
6:30PM Album "True Beauty" Mandisa
8PM Album "Testify To Love" Avalon
GET Your FREE ANDROID APP at: https://play.google.com/store/apps/details...

Or You Apple App at: https://apps.apple.com/us/app/ccm-classic-radio/id966557285
PLEASE LIKE US AND SHARE US AND RATE OUR APP.

I hope that you will tune in!

Many Blessings
Michael Lederer
back to list