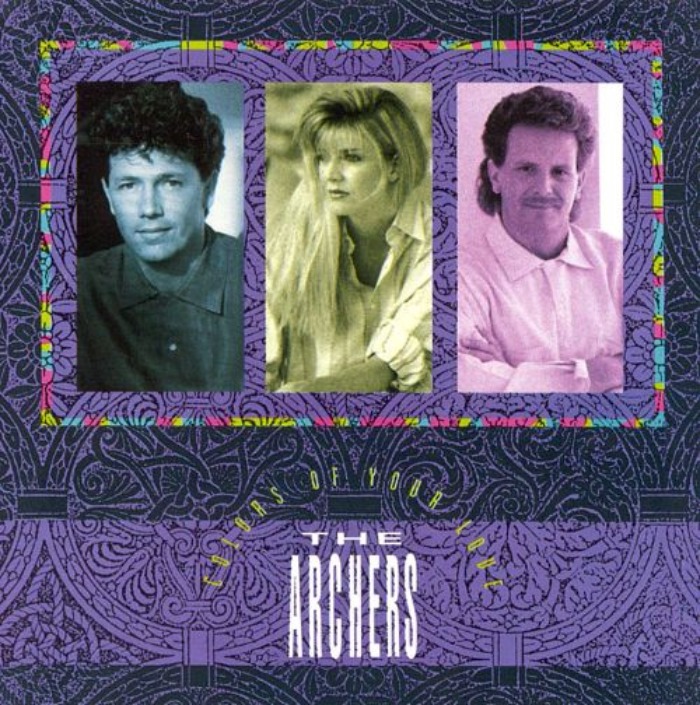 Welcome To Friday On CCM Classic Radio: be Sure To Tune In!!
Greetings My Friends,
I am headed out of town, so once again you will be pleased to know that Philip Mayabb will be holding down the post! It is always such a pleasure to have a fresh take on the classics and Philip does such an outstanding job. He tenure begins Monday the 20th for the week.

SHOCKING UPDATE: One of the most evil abortion bills we've ever seen – legalizing infanticide up to 28 days AFTER BIRTH – just passed another committee.
It used to be that if a baby was actually born, it was safe from abortion. If abortionists get their way, innocent babies may never be safe.The bill uses the term "perinatal," which literally means up to FOUR WEEKS after a baby is born.
It passed the full Assembly vote in California. Now, just yesterday, it PASSED out of the California State Senate Judiciary Committee. The committee also passed a bill which would put a right to abortion in the California State Constitution.
Did you know that if you have Bluetooth in your car, you can tune into CCM Classic Radio?
*****Please LIKE and SHARE these posts.
Please join The CCM Classic Group:
https://www.facebook.com/groups/787650775176575

Here Is The Schedule for Friday, June 17:
4:30AM Album "Wow 1996" Various Artists
7AM Album "Colors of Your Love" The Archers
8:30AM Album "Hostage" Rez
9:30AM Album "Matters of The Heart" Bob Bennett
11AM Album "Hard Time Gospel" Michael Anderson
12:30PM Album "Chronicles" Caedmon's Call
1:30PM Album "Let The Whole World Know" Farrell & Farrell
2:30PM Album "Acoustic Cafe" Phil Keaggy
4PM Album "I Surrender All" Clay Crosse
5:30PM Album "So I Can Tell" Cheri Keaggy
7PM Album "Talk To One Another" Brown Bannister
8:30PM Album " " Up
GET Your FREE ANDROID APP at: https://play.google.com/store/apps/details...

Or You Apple App at: https://apps.apple.com/us/app/ccm-classic-radio/id966557285
PLEASE LIKE US AND SHARE US AND RATE OUR APP.
I hope that you will tune in!

Many Blessings
Michael Lederer

back to list