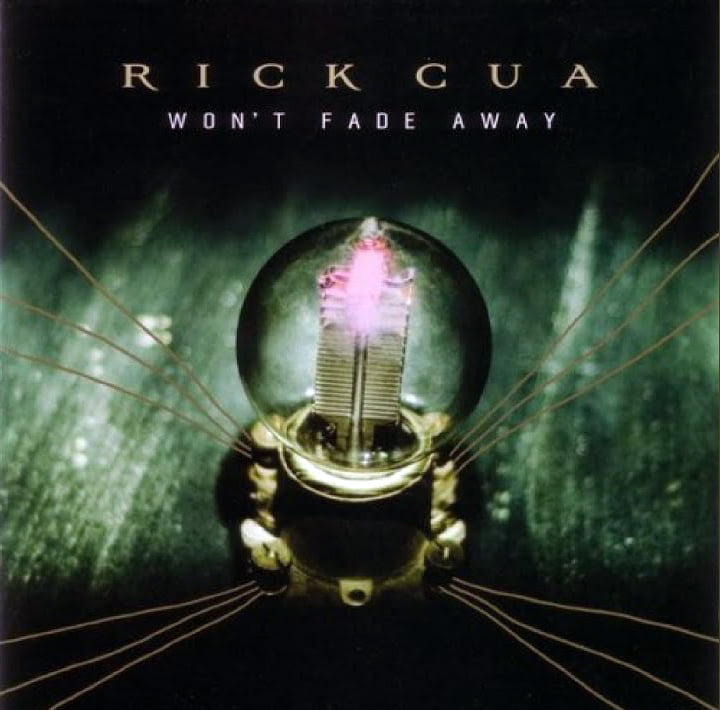 Come One, Come All To CCM Classic Radio & Tune In For A Great Day of Music!!
Friends of CCM Classic,
Roe is gone, but the radical Left has unleashed a blitzkrieg of lawsuits to strike down abortion bans under state constitutions. President Biden and Speaker Pelosi are forcing a vote TOMORROW on an unconstitutional bill that would undo the Supreme Court's overturning of Roe.
Pray For Those Fighting Against This Unconstitutional move!!
As many of you know, CCM Classic supports an amazing organization, Love Packages. They ship Christian literature around the world. This year their goal is to ship $2,020 tons of Christian literature worldwide.
Have You Sent Anything To Them? Please get these old Christian books and bibles out and get them to those in need; such a Blessing!!!!
All this information is on the CCM Classic Homepage. Make sure to watch the very short video from founder Steve Schmidt. https://ccm-classic.prod01.oregon.platform-os.com/handup
Did you know that if you have Bluetooth in your car, you can tune into CCM Classic Radio?
Now, Finally Down To Music Business!
*****Please LIKE and SHARE these posts
Please join The CCM Classic Group: https://w,ww.facebook.com/groups/787650775176575
Here Is The Schedule for Friday, July 15:
5AM Album "Won't Fade Away" Rick Cua
6AM Show "All 90s Music" Various Artists
7:30AM Album "Nu Thang" DC Talk
8:30AM Album "If We're Honest" Francesa Batistelli
9:30AM Album "Solo" DC Talk
11PM Album "What God Wants To Hear" Jonathan Cain
12PM Album "The Line Between The Two" Mark Harris
1:30PM Album "The Best Yet" Switchfoot
3:30PM Album "The Lou Gramm Band" Self-Titled
4:30PM Album "Conversations" Michael Omartian
5:30PM Album "Held Accountable" Joe English
6:30PM Album "Wow 2016" Various Artists
GET Your FREE ANDROID APP at: https://play.google.com/store/apps/details...

Or You Apple App at: https://apps.apple.com/us/app/ccm-classic-radio/id966557285
PLEASE LIKE US AND SHARE US AND RATE OUR APP.

I hope that you will tune in!
Many Blessings
Michael Lederer
back to list