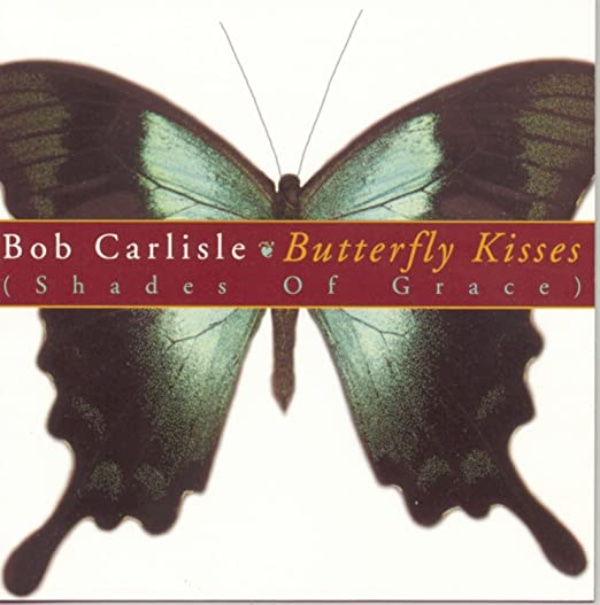 We Made It To Friday and It Is Going To Be A Great Weekend on CCM Classic Radio: TUNE IN!!
Greetings & Welcome To A New Day!
Western civilization faces its deepest crisis since the resurrection of Jesus Christ according to former U.S. Attorney General William Barr told a Christian conference in Chicago, Illinois, last weekend.
"That's because our whole civilization is based on the Judeo-Christian tradition, and that tradition is under sustained attack by increasingly militant secular forces," Barr said. Among such forces, Barr said, were the many so-called "progressives."

Now To The Music Business!!!
For Those Who Do Not Know: CCM CLASSIC RADIO IS A RADIO STATION!
Did you know that if you have Bluetooth in your car, you can tune into CCM Classic Radio?
*****Please LIKE and SHARE these posts*****

Have you joined the CCM Classic Group? If not, why?
Please join The CCM Classic Group: https://www.facebook.com/groups/787650775176575
Here Is The Schedule for Thursday, June 30:
6AM Album "Once In A Lifetime" David Meece
7AM Album "Things Break" Elim Hall
7:45 AM Song "What Is Hip" Terry Wollman
8AM Vinyl Revival "Hit Parade" Audio Adrenaline
9:30AM Album "One True God" New Song
1030AM Album "Homesick For Heaven" Kelly Willard
11:30AM Album "All Things Are Possible" Dan Peek
12:30PM Album "Shades of Grace)Butterfly Kisses" Bob Carlisle
1:30PM Album "Finally" Andrae Crouch
3PM Album "A Portrait of Us All" Farrell & Farrell
4PM Song "The First Decade 1983-1993" Michael W. Smith
6PM Album "Electric Warrior-Acoustic" Lenny Cordola
7:15PM Song "What Is Hip" Terry Wollman
7:30PM Album "Shine, The Hits" Newsboys
10PM Song "What Is Hip" Terry Wollman
GET Your FREE ANDROID APP at: https://play.google.com/store/apps/details...

Or You Apple App at: https://apps.apple.com/us/app/ccm-classic-radio/id966557285
PLEASE LIKE US AND SHARE US AND RATE OUR APP.

I hope that you will tune in!

Many Blessings
back to list