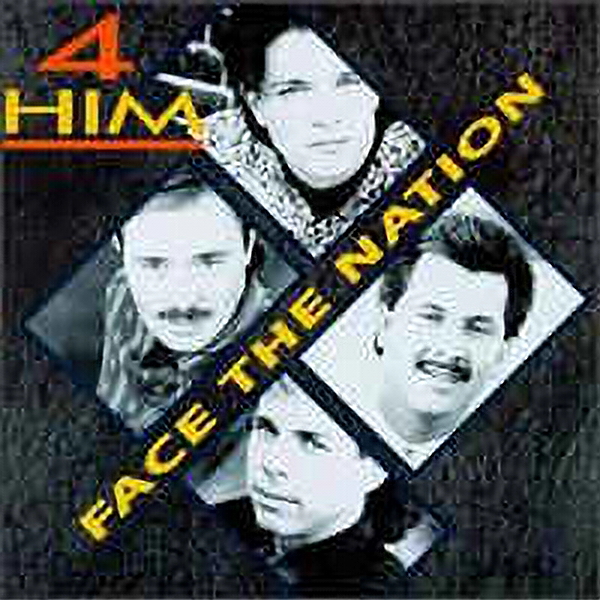 CCM Classic Radio
Greetings Once Again

I ask you a question. What would happen if you had a court date and you decided that you didn't really want to have to deal with it so you decided to just leave the state. There would obviously be major consequences. So how can the people that represent us get on a plane leave town in order to skirt their sworn ln obligations. Just because they are afraid of the outcome. Do you think there should be any repercussions? You know the expression what is good for the goose is good for the gander but the gander would wind up in prison. What is wrong with this equation?
Sorry about all this venting but it is hard not to address the elephant in the room
Ok, let's get happy! Music will always get you there; you must admit that it is some of the very best medicine!
Today's Highlight is a 2 Part Interview with Phil Keaggy airing both in the morning and evening.
*****Please LIKE and SHARE these posts. It is really important to get CCM Classic's number up and I do not ask much from you all. So please help me out here.

Please join The CCM Classic Group: https://www.facebook.com/groups/787650775176575

Here Is The Schedule for Wednesday, July 14:
7AM Album "Face The Nation" 4Him
8:30AM Album "Underdog" Audio Adenaline
10AM Album "Just Come In" Margaret Becker
11:30AM Album "Part of The Mystery" Dana Key
12:30PM Album "You Oughta Know By Now" Rachel Rachel
2PM Album "Amy Grant in Concert"
3:30PM Album "On Rock" Daniel Band
5PM Album "Underdog" Audio Adenaline
6:30PM Album "Face The Nation" 4Him
8PM Album "WOW 2013" Many Artists (2hrs15Min)

Or GET Your FREE ANDROID APP at: https://play.google.com/store/apps/details..
Or You Apple App at: https://apps.apple.com/us/app/ccm-classic-radio/id966557285 PLEASE LIKE US AND SHARE US AND RATE OUR APP.

I hope that you will tune in!

Many Blessings
Michael Lederer




back to list