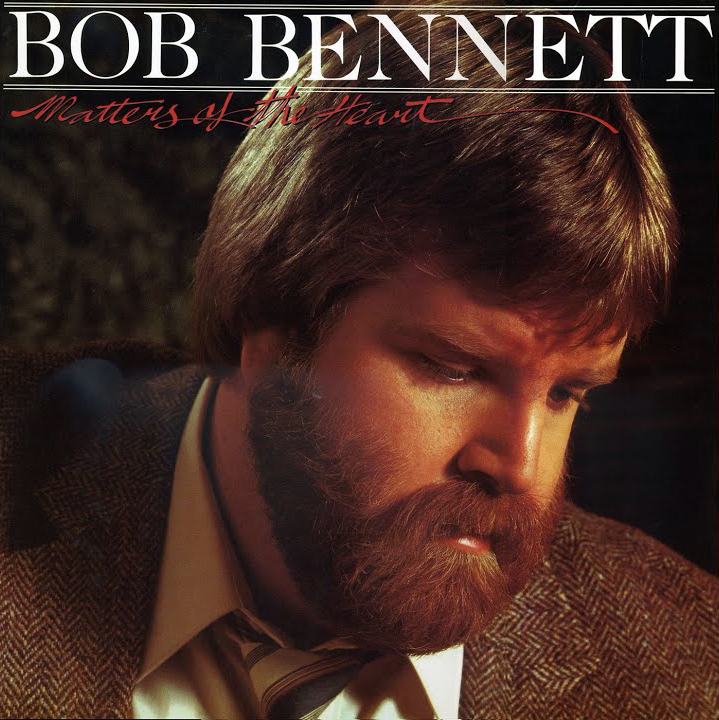 Make Sure To Tune Into CCM Classic Radio This Friday For The Best In Christian Radio!!
Greetings My Friends,
As many of you know, I support an amazing organization, Love Packages. They ship Christian literature around the world. This year their goal is to ship $2,020 tons of Christian literature worldwide.
All this information is on the CCM Classic Homepage. Make sure to watch the very short video from founder Steve Schmidt. https://ccm-classic.prod01.oregon.platform-os.com/handup

Did you know that if you have Bluetooth in your car, you can tune into CCM Classic Radio?
*****Please LIKE and SHARE these posts.
Please join The CCM Classic Group: https://www.facebook.com/groups/787650775176575
Here Is The Schedule for Friday, July 22:
5:30AM Album "Unbreakable" Selah
7AM Album "Holm, Sheppard, Johnson"
8:30AM Album "Favorites Vol. 1" Evie Tornquist
10AM Album "More Great Hits" Crystal Lewis
11:30PM Album "Who We Are Instead" Jars of Clay
12:30PM Album "Human Song" First Call
2PM Album "Golden Classics" The Archers
3PM Album "Matters of The Heart" Bob Bennett
4PM Album "Sometimes Miracles Happen" Bruce Carroll
5PM Album "25 Favorites" Geoff Moore
7PM Album "My Paper Heart" Francesca Batistelli
8:30PM Album "Wow 1997" Various Artists
GET Your FREE ANDROID APP at: https://play.google.com/store/apps/details...

Or You Apple App at: https://apps.apple.com/us/app/ccm-classic-radio/id966557285
PLEASE LIKE US AND SHARE US AND RATE OUR APP.

I hope that you will tune in!

Many Blessings
Michael Lederer

back to list