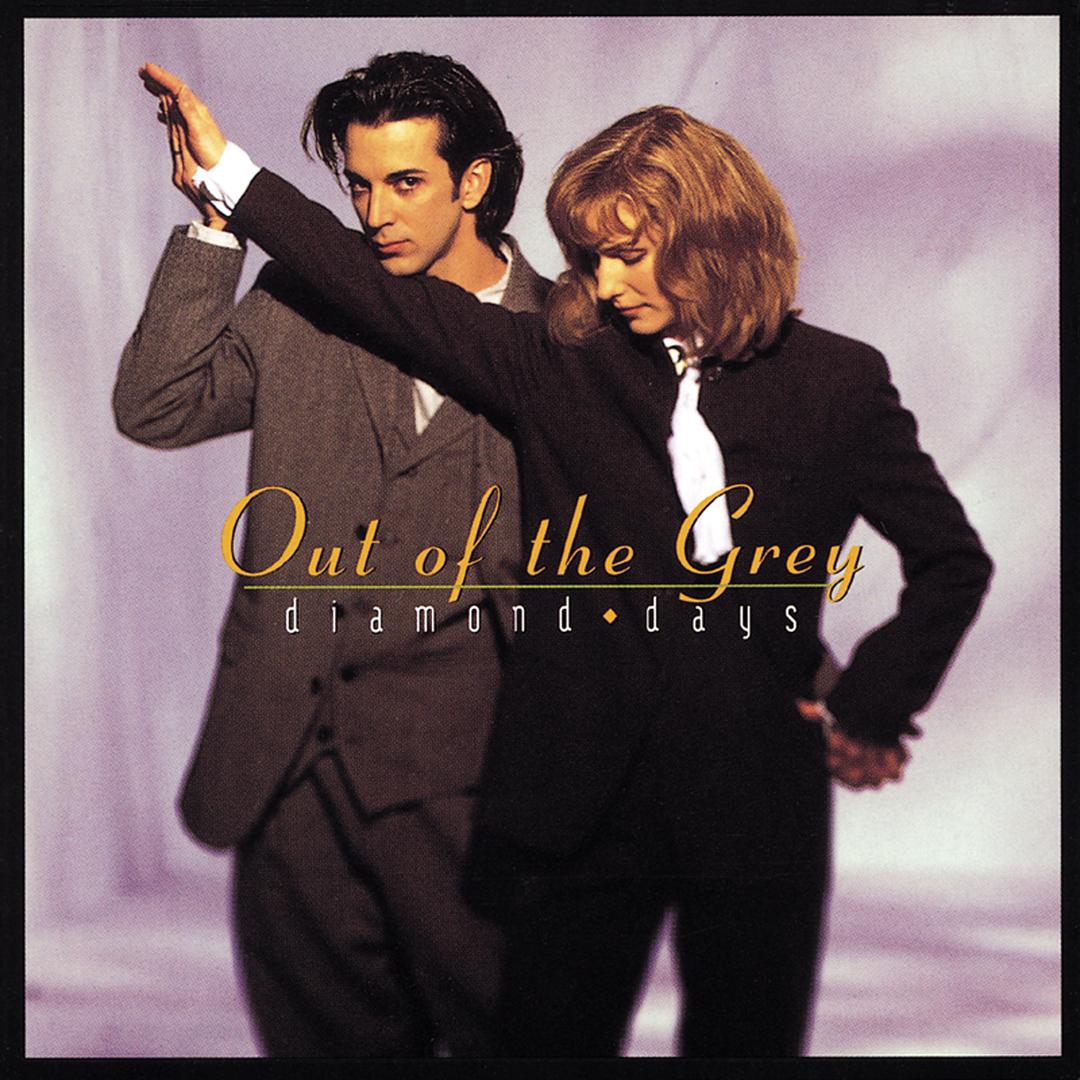 Another Great Day of Christian Music on CCM Classic Radio: Tune In!!!!
Dear Friends,
Amoon and Qaisar Ayub were wrongly convicted of "blasphemy" in Pakistan – framed for supposedly posting disparaging comments against the Prophet Muhammad online.
It's unthinkable, but this kind of barbaric persecution of Christians is VERY REAL.
These folks can burn the American flag in the USA and NOTHING HAPPENS but they can wrongly accuse Christians and unless we interveen, they will be put to death. What Is Wrong Once Again With This Picture!!
As many of you know, CCM Classic supports an amazing organization, Love Packages. They ship Christian literature around the world. This year their goal is to ship $2,020 tons of Christian literature worldwide.
Have You Sent Anything To Them? Please get these old Christian books and bibles out and get them to those in need; such a Blessing!!!!
All this information is on the CCM Classic Homepage. Make sure to watch the very short video from founder Steve Schmidt. https://ccm-classic.prod01.oregon.platform-os.com/handup

Did you know that if you have Bluetooth in your car, you can tune into CCM Classic Radio?
Now, Finally Down To Music Business!
*****Please LIKE and SHARE these posts.
Please join The CCM Classic Group: https://www.facebook.com/groups/787650775176575

Here Is The Schedule for Friday, July 8:
6:30AM Album "In Christ Alone" Michael English Greatest Hits
8AM Album "Love Come To Life" Big Daddy Weave
9:30AM Album "Unguarded" Amy Grant
10:30AM Album "The Champion" Carman
11:30PM Album "Unforgettable Duets" Various Artists
12:30PM Album "Unforgettable Duets Volume 2" Various Artists
1:30PM Album "Alarma" Daniel Amos
2:15PM Album "Dance Children" Leon Patillo
3PM Album "The DaySpring Singles" Various Artists
4PM Album "Rock For The King" Barren Cross
5PM Album "Diamond Days" Out of The Grey
6PM Album "Come Let Us Reason" Roby Duke
7PM Album "Beat The System" Petra
GET Your FREE ANDROID APP at: https://play.google.com/store/apps/details...

Or You Apple App at: https://apps.apple.com/us/app/ccm-classic-radio/id966557285
PLEASE LIKE US AND SHARE US AND RATE OUR APP.

I hope that you will tune in!

Many Blessings
Michael Lederer

back to list