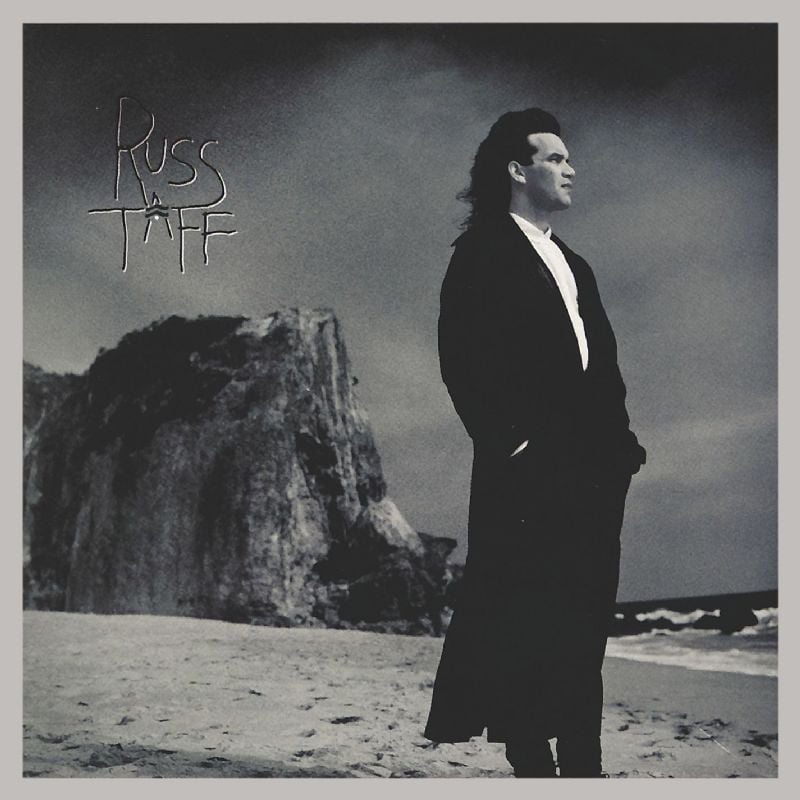 Friday At CCM Classic Radio
Welcome to Thursday evening, and our CCM Classic update.

We're ready to tell you what you can expect to hear on the air tomorrow, and it's a great lineup, from top to bottom.
We're closing out the work week in grand fashion, right out of the starting gate. We have an overload of classic CCM albums from some of your favorite artists of all time, artists such as Andrus, Blackwood & Co., DC Talk, Sweet Comfort Band, Michael English, and others. We'll be closing out the day with a pair of former Imperials lead singers going back-to-back - those of course being Russ Taff and Paul Smith. In between will be several hours of top-notch classic music, that you will not want to miss, and to prove it, here is the complete broadcast schedule for your Friday, and as always, these times are US Central Standard, so adjust accordingly...
7:00 AM - Album / Jesus Freak - DC Talk
8:30 AM - Album / Step Out Of The Night - Andrus, Blackwood & Co.
10:00 AM - Album / Heaven To Earth - Michael English
11:00 AM - Album / Genesis - Joy Williams
12:30 PM - Album / Cutting Edge - Sweet Comfort Band
2:00 PM - Album / Signal - Dallas Holm & Praise
3:30 PM - Album / A Taste Of Eternity - Spurr & McNeil
4:30 PM - Album / Triumph In The Air - Sheila Walsh
6:00 PM - Album / Russ Taff - Russ Taff
7:00 PM - Album / Live & Learn - Paul Smith
I have enjoyed my time with you this week here on Facebook, and will visit one more time tomorrow evening, in the meantime, I hope you have a wonderful Friday, and that you enjoy the greatest music in the world, on the greatest station in the world, CCM Classic!

GET Your FREE ANDROID APP at: https://play.google.com/store/apps/details...

Or You Apple App at: https://ccm-classic.prod01.oregon.platform-os.com/blog/ccm/fb-post-tuesday-8.3.2021
PLEASE LIKE US AND SHARE US AND RATE OUR APP.

I hope that you will tune in!

Many Blessings
back to list