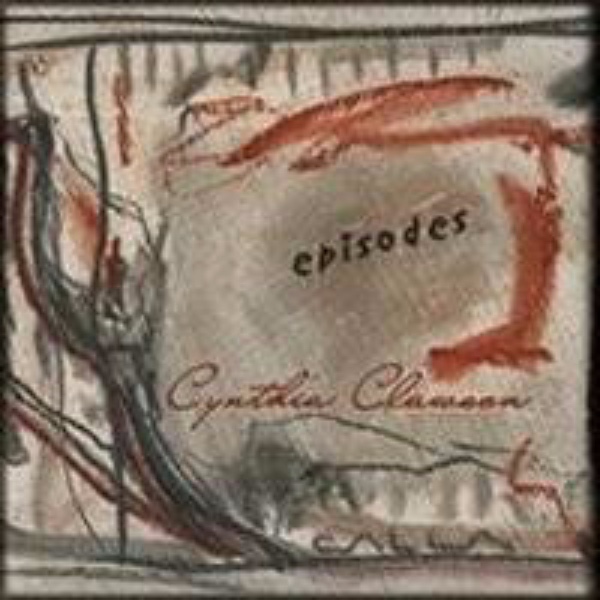 Get Ready For The Weekend By Tuning Into CCM Classic Radio!!
Greetings friends,

If Our Conservative leadership does not get up and fight for the survival of our Nation, they need to be GONE!! Help To Make That Happen By VOTING!!
As many of you know, CCM Classic supports an amazing organization, Love Packages. They ship Christian literature around the world. This year their goal is to ship $2,020 tons of Christian literature worldwide.
Have You Sent Anything To Them? Please get these old Christian books and bibles out and get them to those in need; such a Blessing!!!!
All this information is on the CCM Classic Homepage. Make sure to watch the very short video from founder Steve Schmidt. https://ccm-classic.prod01.oregon.platform-os.com/handup

Did you know that if you have Bluetooth in your car, you can tune into CCM Classic Radio?
Now, Finally Down To Music Business!
*****Please LIKE and SHARE these posts.
Please join The CCM Classic Group: https://www.facebook.com/groups/787650775176575

Here Is The Schedule for Friday, August 26:
6:30AM Album "Unforgettable Duets Volume 1" Various Artists
7:30AM Album "Unforgettable Duets Volume 2" Various Artists
8:30AM Album "The Distance" Geoff Moore
9:15AM Album "Growing Up" Honeytree
10AM Album "Love Come To Life" Big Daddy Weave
11PM Album "This Time Thru" DeGarmo & Key
12PM Album "All Because of You" Lisa Bevill
1PM Album "Cross My Heart" Greg Long
2:30PM Album "A Living Fire" Glen Allen Green
3:30PM Album "Born Again" Newsboys
4:30PM Album "On Fire" Petra
5:30PM Album "Hard Time Gospel" Michael Anderson
6:45PM Album "Episodes" Cynthia Clawson
8PM Album "Don't Censor Me" Audio Adrenaline
9PM Album "Cassini's Last Dance" Terry Wollman
GET Your FREE ANDROID APP at: https://play.google.com/store/apps/details...
Or You Apple App at: https://apps.apple.com/us/app/ccm-classic-radio/id966557285
PLEASE LIKE US AND SHARE US AND RATE OUR APP.

I hope that you will tune in!
Many Blessings
Michael Lederer
back to list