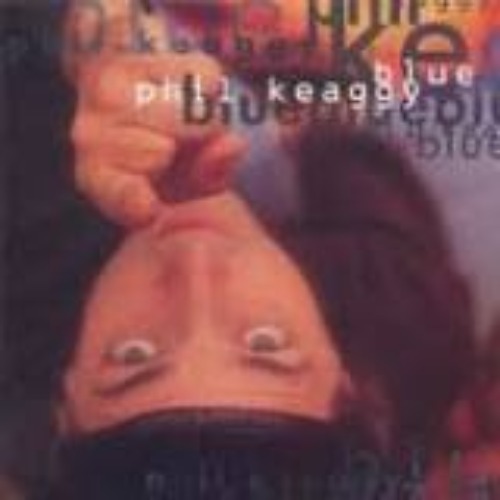 A Great Friday At CCM Classic Radio
A Good Friday to You All!
We are getting ready once again for the weekend and I want to start by asking for ALL YOUR PRAYERS for the Soldiers, Americans and the innocent folks of Afghanistan. What The Heck is Going on With Our Government???????????
Now to the music for Friday August 27:

Did you know that if you have Bluetooth in your car, you can tune into CCM Classic Radio?
*****Please LIKE and SHARE these posts. It is really important to get CCM Classic's number up and I do not ask much from you all. So please help me out here.

Have you joined the CCM Classic Group? If not, why?
Please join The CCM Classic Group: https://www.facebook.com/groups/787650775176575

Here Is The Schedule for Thursday, August 26:

7AM Album "WOW 2000" Various Artists

8:30AM Album "Blame It On The One I Love" Kelly Willard

10AM Album "Glo" Delirious 1

1:45AM Album "Kisses From Heaven" Tumes, Ashton & Dente

1:30PM Album "Lifesong" Casting Crowns

3PM Album "In The Light" Charlie Peacock

4:30PM Album "Blue" Phil Keaggy

6PM Album "Talk To One Another" Brown Bannister

7:30PM Album "Doing My Best Vol.2" Steve Camp

I hope that you will tune in!

Many Blessings
Michael Lederer
back to list