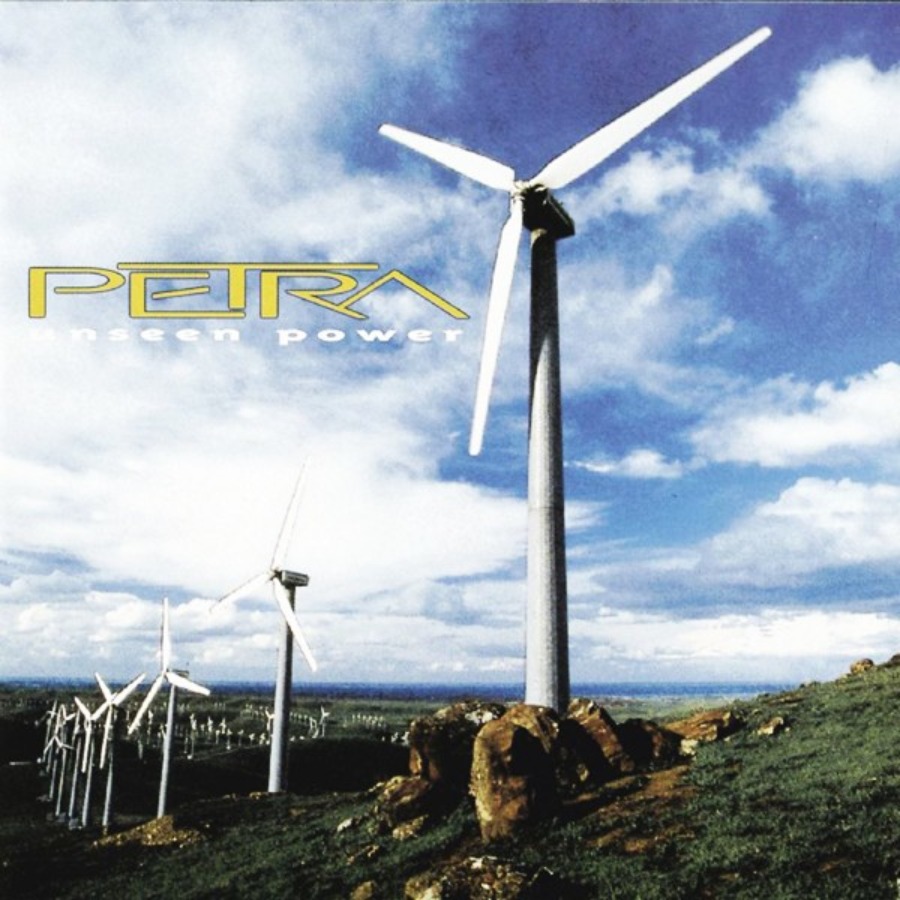 Friday is The Day For Great Christian Music
Good Evening Friends,

I am sorry that this is coming to you a little later than usual. I am in the process of moving and my life isnot my own at this time. As a matter of fact, Philip Mayabb will be helping me out for a couple of weeks while I am in the throes of everything So, let's get right to it:

Friday September 10 is just about here, and I hope that you enjoy the selection of music!!!

*****Please LIKE and SHARE these posts*****
ALSO, Please join The CCM Classic Group: https://www.facebook.com/groups/787650775176575

Here Is The Schedule for Friday, September 10
7AM Album "What God Wants To Hear" Jonathan Cain
8:30AM Album "If We're Honest" Francesca Batistells
10AM Album "Favorite Songs of All" Philips, Craig & Dean
11:45AM Album "Held Accountable" Joe English
1PM Album "The Collection" Scott Wesley Brown
3:15PM Album "Celebrate Live" The Archers
5PM Album "Crucifixion of Jesus" Fernando Ortega
7PM Album "Greatest Hits: Time & Again" Twila Paris
9PM Album "Petra " Unseen

GET Your FREE ANDROID APP at: https://play.google.com/store/apps/details...

Or You Apple App at: https://ccm-classic.prod01.oregon.platform-os.com/blog/ccm/fb-post-tuesday-8.3.2021
PLEASE LIKE US AND SHARE US AND RATE OUR APP.

I hope that you will tune in!

Many Blessings
Michael Lederer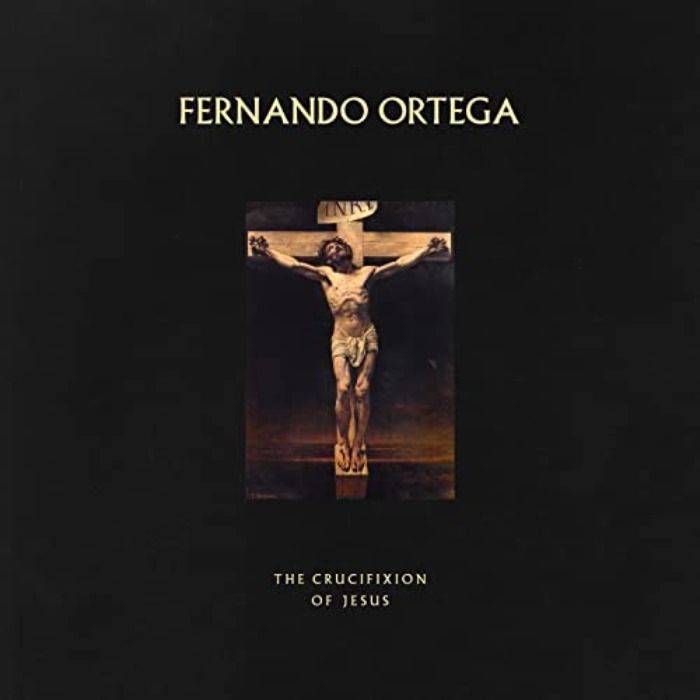 back to list