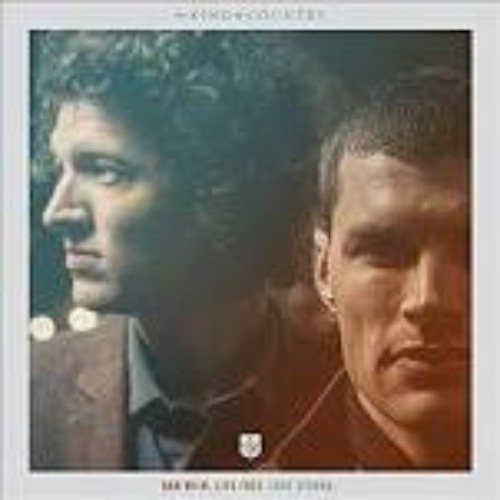 Get Ready For The Weekend By Tuning Into CCM Classic Radio!!!
Greetings Friends,
As many of you know, CCM Classic supports an amazing organization, Love Packages. They ship Christian literature around the world. This year their goal is to ship $2,020 tons of Christian literature worldwide.
All this information is on the CCM Classic Homepage. Make sure to watch the very short video from founder Steve Schmidt. https://ccm-classic.prod01.oregon.platform-os.com/handup

Did you know that if you have Bluetooth in your car, you can tune into CCM Classic Radio?
*****Please LIKE and SHARE these posts.

Have you joined the CCM Classic Group? If not, why?
Please join The CCM Classic Group: https://www.facebook.com/groups/787650775176575


Here Is The Schedule for Friday, September 2:
6:30AM Album "Just Sit Back" Chris Christian
7:30AM Album "Illuminate" David Crowder
8:45AM Album "Undone" MercyMe
10AM Album "Nicol Smith" Self-Titled
11AM Album "Won't Fade Away" Rick Cua
12PM Album "Acoustic Cafe" Phil Keaggy & Friends
1:30PM Album "Can't Stop The Rock" Stryper
2:45PM Album "Run Wild. Live Free. Love Strong" King & Country
4PM Album "Don't Wait For The Movie" WhiteHeart
5PM Album "Lift" Audio Adrenaline
6PM Album "The Best of Times" The Nelons
7:30PM Album "Hammer & Nail" Whitecross
8:30PM Album "Good News Blues" Dallas Holm
9:30PM Album "Hiding Place" Don Moen
GET Your FREE ANDROID APP at: https://play.google.com/store/apps/details...

Or You Apple App at: https://apps.apple.com/us/app/ccm-classic-radio/id966557285
PLEASE LIKE US AND SHARE US AND RATE OUR APP.

I hope that you will tune in!

Many Blessings
Michael Lederer

back to list