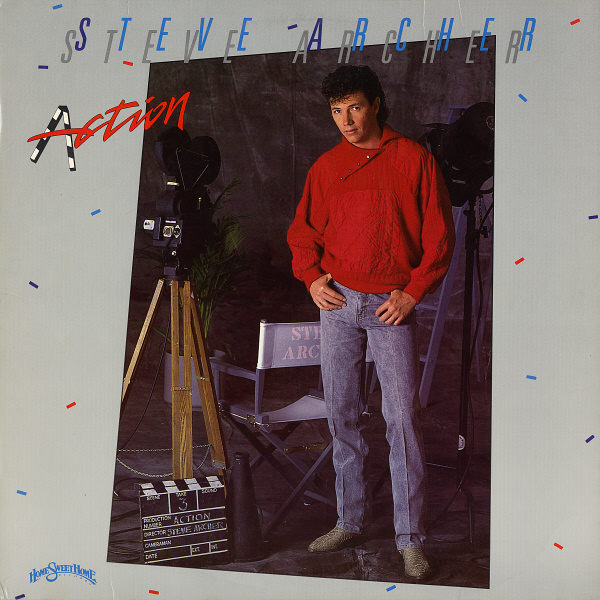 Tearing Up The Airwaves This Friday On CCM Classic Radio
A Good Friday to You All!
I am sorry this is coming so late. As many of you know, I am in the process of moving and today was a crazy day with all the construction folks. Philip was holding down the fort for me and then his computer went caput.
We are heading into Friday, September 24 and once again have a great day of music planned for you.
Did you know that if you have Bluetooth in your car, you can tune into CCM Classic Radio?
*****Please LIKE and SHARE these posts.

Have you joined the CCM Classic Group? If not, why?
Please join The CCM Classic Group: https://www.facebook.com/groups/787650775176575

Here Is The Schedule for Friday, September 24:

7:30AM Album "Matters of The Heart" Bob Bennett
8:30AM Album "Look Who Loves You Now" Michele Pillar
10AM Album "Michael English" Self-Titled
11AM Album "Living In The Vertical" Renee Garcia
12PM Album "Sometimes Miracles Hide" Bruce Carroll
1:30PM Album "Don't Give Up" Andrae Crouch
2:30PM Album "A Call To Us All" Terri DeSario
4PM Album "Watercolour Ponies" Wayne Watson
5PM Album "Action" Steve Archer
6:30PM Album "Winds of Change" Russ Taff
7:30PM Album "Everyday Man" Gary Chapman

GET Your FREE ANDROID APP at: https://play.google.com/store/apps/details...

Or You Apple App at: https://apps.apple.com/us/app/ccm-classic-radio/id966557285 PLEASE LIKE US AND SHARE US AND RATE OUR APP.

I hope that you will tune in!

Many Blessings
Michael Lederer

back to list