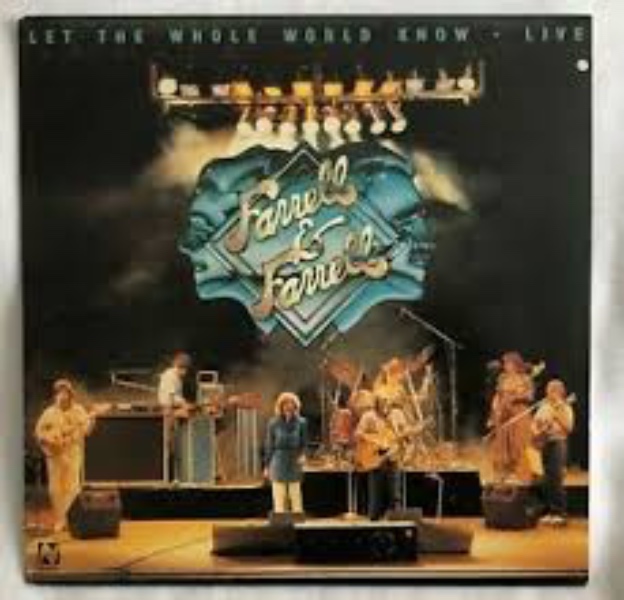 Tomorrow Is Going To Be A Great Day If You Tune Into CCM Classic Radio!!!
Friends,
These Psalms are very time appropriate. Please pray and meditate over them!

Psalm 110 Of David. A Psalm.
1 The Lord says to my lord: "Sit at my right hand until I make your enemies a footstool for your feet."
2 The Lord will extend your mighty scepter from Zion, saying, "Rule in the midst of your enemies!"
3 Your troops will be willing on your day of battle. Arrayed in holy splendor, your young men will come to you like dew from the morning's womb.
4 The Lord has sworn and will not change his mind: "You are a priest forever, in the of Melchizedek.
5 The Lord is at your right hand; he will crush kings on the day of his wrath.
6 He will judge the nations, heaping up the dead and crushing the rulers of the whole earth.
7 He will drink from a brook along the way, and so he will lift head high.

Did you know that if you have Bluetooth in your car, you can tune into CCM Classic Radio?
*****Please LIKE and SHARE these posts*****

Have you joined the CCM Classic Group? If not, why?

Please join The CCM Classic Group: https://www.facebook.com/groups/787650775176575
Here Is The Schedule for Friday, September 8
5:30AM Album "Falling Forward" Margaret Becker
6:30AM Album "Steven Curtis Chapman Greatest Hits"
8AM Album "Let The Whole World Know Live" Farrell & Farrell
9AM Album "A Different Kind of Free" ZOEgirl
10:30AM Album "Through The Window " Benny Hester
11:30AM Album "A Portrait of Us All " Farrell & Farrell
1PM Album "MIchael Sweet" Self-Titled
2PM Album ""R U Gonna Stand Up" David & The Giants
3PM Album "Down To Business" Roby Duke
4:30PM Album "Holy Rollin' " Bryan Duncan
5:30PM Album "The Best of Sixpence Non The Richer"
6:30PM Album "A Different Man" Clay Crosse
8PM Album "Story of Life" Sierra
GET Your FREE ANDROID APP at: https://play.google.com/store/apps/details...

Or You Apple App at: https://apps.apple.com/us/app/ccm-classic-radio/id966557285

PLEASE LIKE US AND SHARE US AND RATE OUR APP.

I hope that you will tune in!

Many Blessings
Michael Lederer

back to list