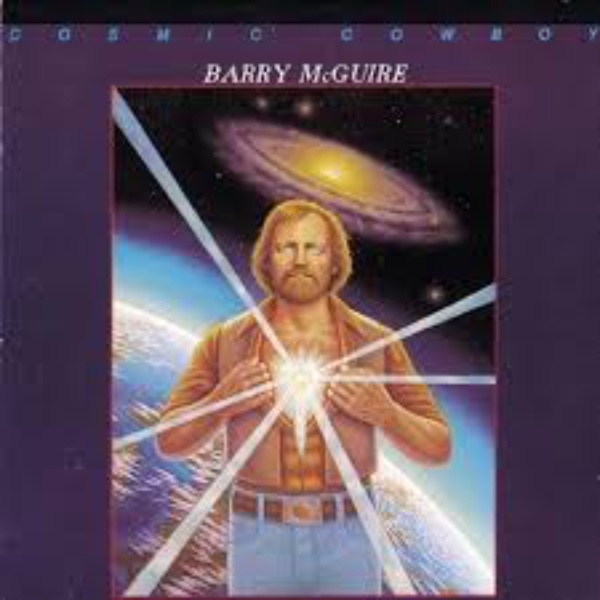 We Are Loading It Up For The Weekend on CCM Classic Radio; TUNE IN!!
Greetings Friends,
We are moving into Friday September 9 , and we have another great day of music planned.
Have you been enjoying the selections this week? Do you listen to CCM Classic Radio? I really appreciate all the dialogue but would be so much more pleased if you were tuning in on a regular basis. Have you joined the CCM Classic Facebook Group. If not, please do.
*****Please LIKE and SHARE these posts*****

Join The CCM Classic Facebook Group: https://www.facebook.com/groups/787650775176575
Here Is The Schedule:
7AM - Album / "Cosmic Cowboy"- Barry McGuire
8AM - Album / "Morning Light"- Steve Green
9AM - Album / "King of Fools"- Delirious
10:15AM - Album / "If Were Honest"- Frances Batistelli
11:30AM - Album / "Breakaways" Idle Cure
12:30PM - Album - "Hard Redemption" Michael & Soraiya Anderson
2PM - Album "Go West Young Man" Michael W. Smith
3PM - Album "The Very Best of Margaret Becker"
4PM - Album / "Blink" Rick Elia
5PM - Album / "True Believer" Phil Keaggy
6PM - Album / "Can't Stand Too Tall" Rick Cua
7PM - Album / "Crucifixion of Jesus" Fernando Ortega ( 2hrs. 30 min.)
GET Your F​REE ANDROID APP at: https://play.google.com/store/apps/details...

Or You Apple App at: https://apps.apple.com/us/app/ccm-classic-radio/id966557285
PLEASE LIKE US AND SHARE US AND RATE OUR APP.

I hope that you will tune in!

Many Blessings
Michael Lederer
back to list