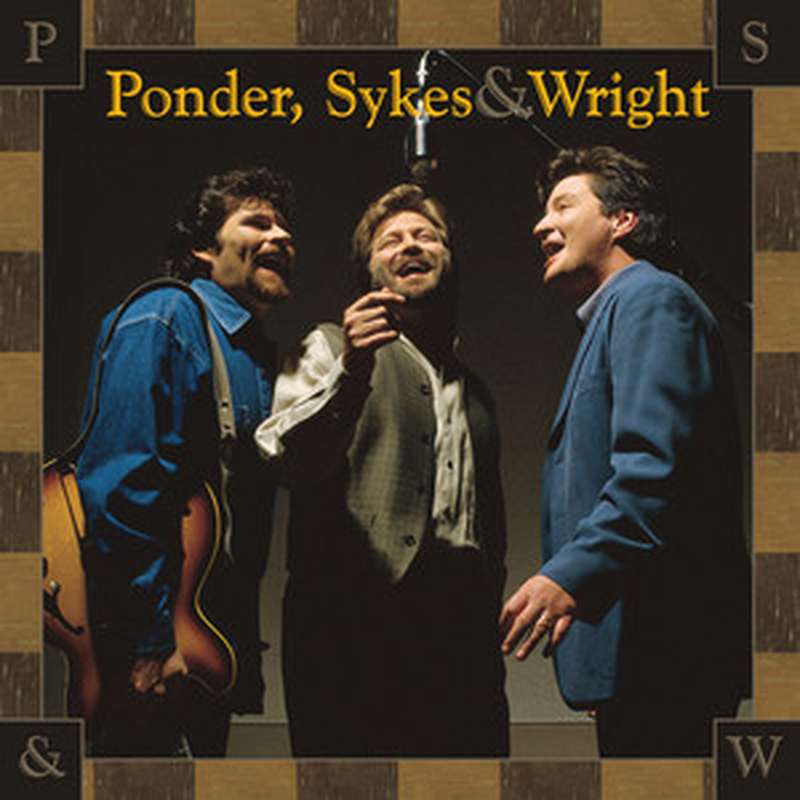 Welcome To "Gospel Monday" On CCM Classic Radio" Be Sure To Tune In!!!!
Greeting Friends,
Tomorrow is Southern Gospel Monday on CCM Classic Radio. As you know, SG was the predecessor to what we now know as Contemporary Christian Music, and many of the legends of modern CCM are huge fans of Southern Gospel and grew up listening to the genre.
Also, a shout out to Martin Luther Jr. for his life-long efforts to creating harmony amongst races.
This is a great day of music, ENJOY!
5:30 AM - Album "Ponder, Sykes & Wright" - Self Titled
6:45AM - Album "Climbing Higher" The Cathedrals
8AM - Album "One X1- Gaither Vocal Band
9AM - Album "The Gift"- Jessica King
10AM - Album "Greatly Blessed"- Gaither Vocal Band
11AM - Album "Standing In The Gap"- Gold City
12:00 PM - Album "Lessons of Life"- Midsouth
3PM - Album "His Hands In Mine"- Elvis Presley
4PM - Album "From The Heart"- Oak Ridge Boys
5PM - Album "The Rambos Collection"
7PM - Album "One More Hallelujah" The Hinsons
GET Your FREE ANDROID APP at: https://play.google.com/store/apps/details...

Or You Apple App at: https://apps.apple.com/us/app/ccm-classic-radio/id966557285

*****Please LIKE and SHARE these posts*****

Join The CCM Classic Group: https://www.facebook.com/groups/787650775176575

I hope that you will tune in!

Many Blessings
Michael Lederer
back to list