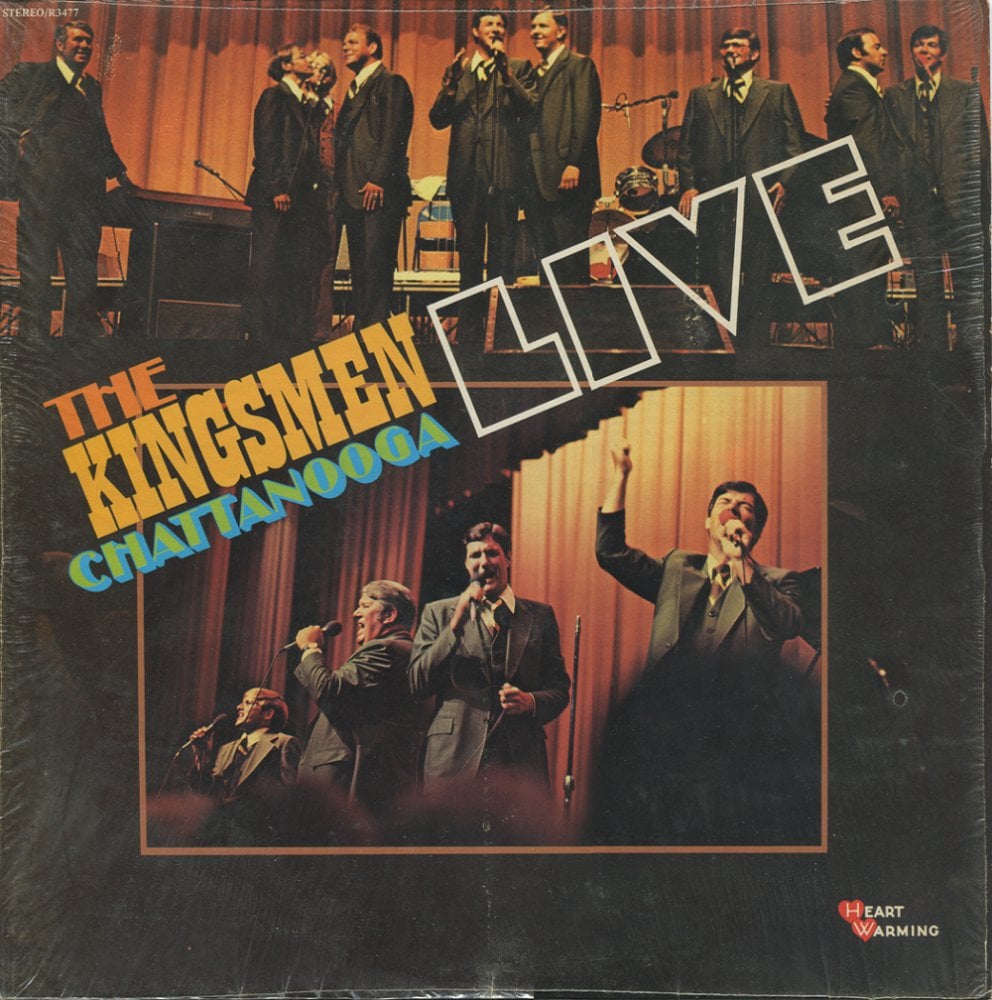 Gospel Monday On CCM Classic Radio
Howdy My Friends,
I hope that you had a nice weekend. There has been some real heavy duty weather conditions around the country. If you are in one of these stressful situations, I pray The Lord's peace and protection on you and yours.
It is "Gospel Monday" and as many of you know, Southern Gospel is the roots of CCM Classic. So many early CCM artists came out of Southern Gospel: The amazing harmonies and musicianship are 1st class; being so acoustic and stripped down, there is no room for error.
I would encourage you to tune into CCM Classic Radio; what a special treat to hear these great songs, groups and artists!

*****Please LIKE and SHARE these posts*****

Please join The CCM Classic Group: https://www.facebook.com/groups/787650775176575

Here Is The Schedule for Monday, January 17
7:30 AM - Album / "Breathe Deep" - Guy Penrod
9 AM - Album / "WOW Gospel 2000 Disc 1" - Various Artists
10:45AM - Album / "Healing" - Tony Gore & Majesty
12PM - Album Release Show "Peace At Last" The Nelons
1:45PM - Album / "Chattanooga Live"- The Kingsmen
3:00 PM - Album / "The Steeles Greatest Hits"
4:45 PM - Album / "Gospel Hall of Fame Series" - The Imperials
6:30 PM - Album / "Stories" - The Livingstons
8PM - Album / "God Is Good"- Gaither Vocal Band
10PM - Album Release Show "Peace At Last" The Nelons
GET Your F​REE ANDROID APP at: https://play.google.com/store/apps/details...

Or You Apple App at: https://apps.apple.com/us/app/ccm-classic-radio/id966557285 PLEASE LIKE US AND SHARE US AND RATE OUR APP.

I hope that you will tune in!

Many Blessings
Michael Lederer


back to list