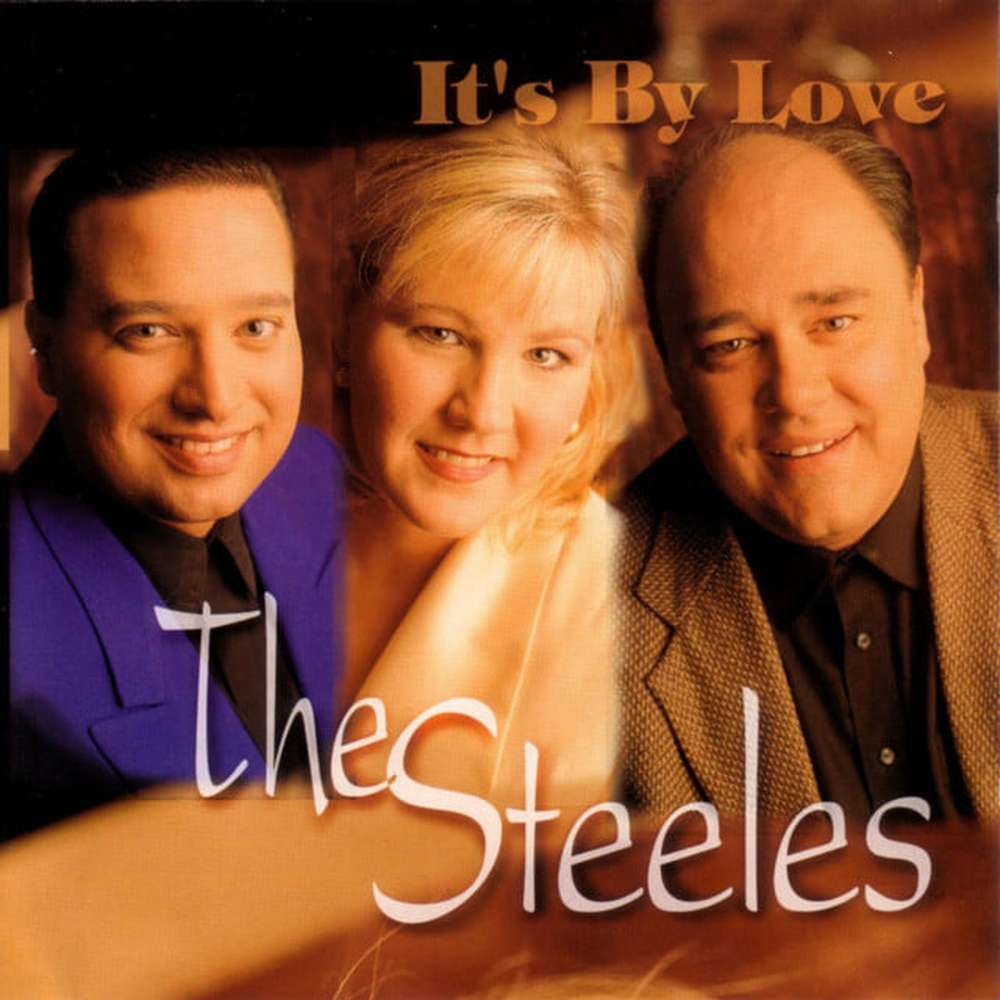 Welcome To "Gospel Monday" On CM Classic Radio: TUNE IN!!
Greeting My Friends,
Tomorrow is Southern Gospel Monday on CCM Classic. As you know, SG was the predecessor to what we now know as Contemporary Christian Music, and many of the legends of modern CCM are huge fans of Southern Gospel and grew up listening to genre.
This is a great day of music, ENJOY!
Monday, January 9 Program Schedule
6 AM - Album / Generation ll - The New Hinsons
7:00 AM - Album / 10th Anniversary Live- The Greenes
8:30 AM - Album / It's By Love- The Steeles
9:30 AM - Album / Passin' The Faith Along- Gaither Vocal Band
10:30 AM - Album / Live And Alive- The Singing Americans
12:00 PM - Album / New Day Dawning - The Whisnants
1PM - PM - Album / Singing News 30th Anniversary Collection- Various Artists
3:30 PM - Album / Hymns For Life- Vestal Goodman
4:30 PM - Album / The Race- The Southern Brothers
5:30 PM - Album / Looking For The Wounded- Perfect Heart
6:30 PM - Album / What A Happy Time - The Happy Goodman Family
7:30 PM - Album / Typical Day - The Talley's
GET Your FREE ANDROID APP at: https://play.google.com/store/apps/details...

Or You Apple App at: https://apps.apple.com/us/app/ccm-classic-radio/id966557285

*****Please LIKE and SHARE these posts*****

Join The CCM Classic Group: https://www.facebook.com/groups/787650775176575

I hope that you will tune in!

Many Blessings
Michael Lederer
back to list