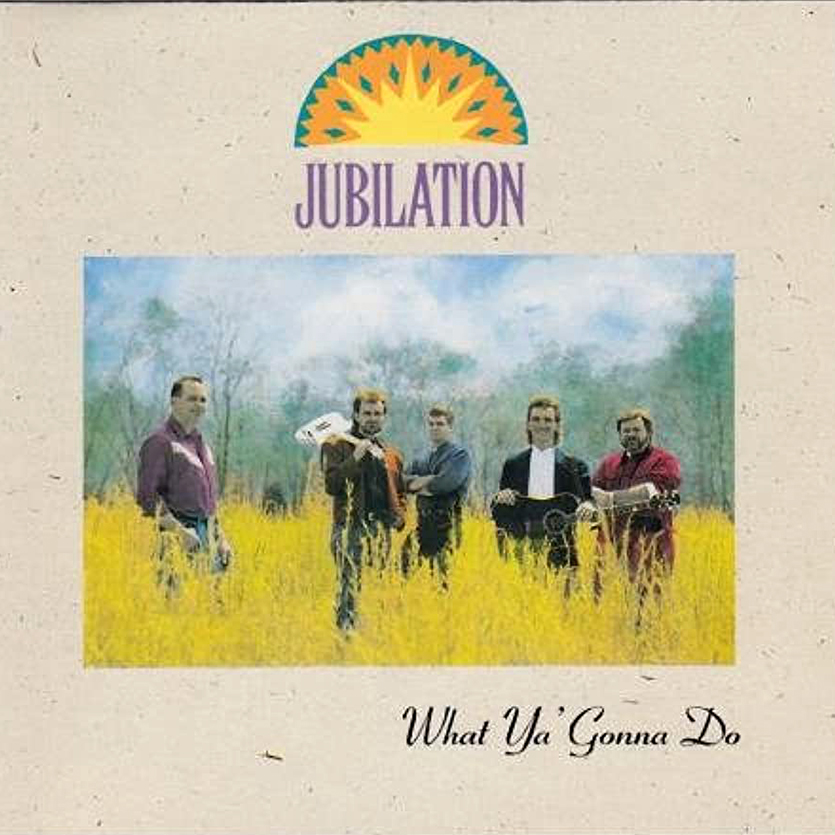 Welcome To "Gospel Monday" Enjoy Your Day With CCM Classic Radio!
Friends,
So, below is the way it appears in this nation at the present time:
1. You are permitted to support mass genocide by a terrorist group in the form of protest and fear mongering in the name of free speech.
2.Black life matter, but the life of the Jewish people does not.
3. "In God We Trust" is no longer an appropriate statement in many areas of life and government, but atheists have the right to spared their faith (yes faith) in what they believe.
4.Prayer is being outlawed in many places but muslins have the right to kneel and pray wherever they may be, at any time of the day.
5. The rest of the world has very strict border controls, but we allow anyone regardless of their agenda to enter into this country in the name of freedom.
DO YOU SEE ANYTHING WRONG WITH THIS PICTURE?
If so, let your voice be heard; do not bury your heads thinking that this is not your problem. By the way, the best place to let your voice be heard is at the voting booth after seeking God's direction. At the end of the day all we can really depend on is our faith and Gods response to it.
Now To the Music!
Welcome Once Again To "Gospel Monday" What is Southern Gospel Music?
Southern Gospel is a country music gospel art form with emphasis on steel and rhythm guitars as its foundation. It draws on bluegrass, blues, and hillbilly elements. Southern gospel groups tend to use four-part harmony with a high tenor and baritone. It is one of the purest forms of music; little room for error.
Please join The CCM Classic Group: https://www.facebook.com/groups/787650775176575
Here Is The Schedule for Monday, October 30
6AM Album "One Voice" Friends IV
7AM Album "Our God Is Marching On" Phil Cross & Poet Voices
8AM Album "One X1" Gaither Vocal Band
9AM Album "One More Hallelujah" The Hinsons
10AM Album "What Ya Gonna Do" White River (Jubilation)
11AM Album "Double Take Live" Gold City
12PM Album "The Lighthouse" The Hinsons
1PM Album "Feelings" Rex Nelon Singers
2PM Album "Touch The Hand of The Lord" The Plainsmen
3PM Album "Look No Further" The Perrys
4PM Album "Through The Years" Lanny Wolfe Trio
5PM Album "Inspirational Journey" Randy Travis
6PM Album "Sing Out the Good News" The Blue Ridge Quartet
7PM Album "Neighbors" The Downings
8PM Album "Southern Gospel Treasury Series" The Talleys
GET Your FREE ANDROID APP at: https://play.google.com/store/apps/details...

Or You Apple App at: https://apps.apple.com/us/app/ccm-classic-radio/id966557285
PLEASE LIKE US AND SHARE US AND RATE OUR APP.
I hope that you will tune in!
Many Blessings
Michael Lederer
back to list