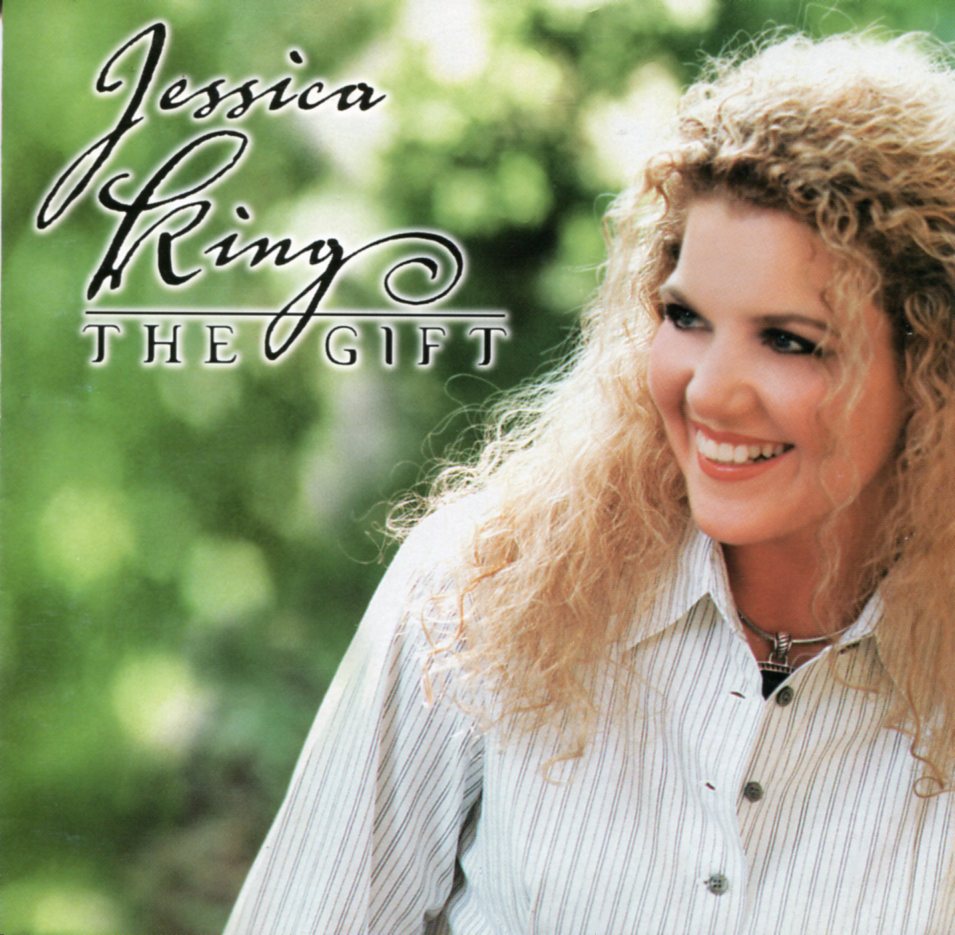 It's Another Great Day With "Gospel Monday" TUNE IN!!!
Greetings Once Again,
Hard to believe that it is November 13, and Gospel Monday once again is upon us. Thanksgiving is around the corner and winter is here. The wonderful fragrance of the season is in the air and God is in control of all things. I must remind myself of that fact often with all of the craziness in the world.
Well, let's get into Gospel Monday's program schedule:
*****Please LIKE and SHARE these posts. It is really important to keep CCM Classic's number up*****

Also, Please join The CCM Classic Group: https://www.facebook.com/groups/787650775176575
Here Is The Schedule for Monday, November 13
7AM Album "The Return" Old Time Gospel Quartet
8AM Album "His Hand In Mine" Elvis Presley
9AM Album "We Are Persuaded" Bill Gaither Trio
10AM Album "Windows" The Martins
11AM Album "It Runs In The Family" The Hinsons
12PM Album "Ponder, Skyes & Wright" Self Titled
1PM Album "Greatly Blessed" Gaither Vocal Band
2PM Album "Small Town Girl" Cindy Cruse
3PM Album "From The Heart" Oak Ridge Boys
4PM Album "The Rambos Collection"
5:30PM Album "The Gift" Jessica King
6:30PM Album "Apples of Gold" Heirloom
7:30PM Album "Feel So Good About It" The Downings
8:30PM Album "Green Green Grass of Home" The Blue Ridge Quartet
GET Your FREE ANDROID APP at: https://play.google.com/store/apps/details...

Or You Apple App at: https://apps.apple.com/us/app/ccm-classic-radio/id966557285
PLEASE LIKE US AND SHARE US AND RATE OUR APP.

I hope that you will tune in!

Many Blessings
Michael Ledere
back to list