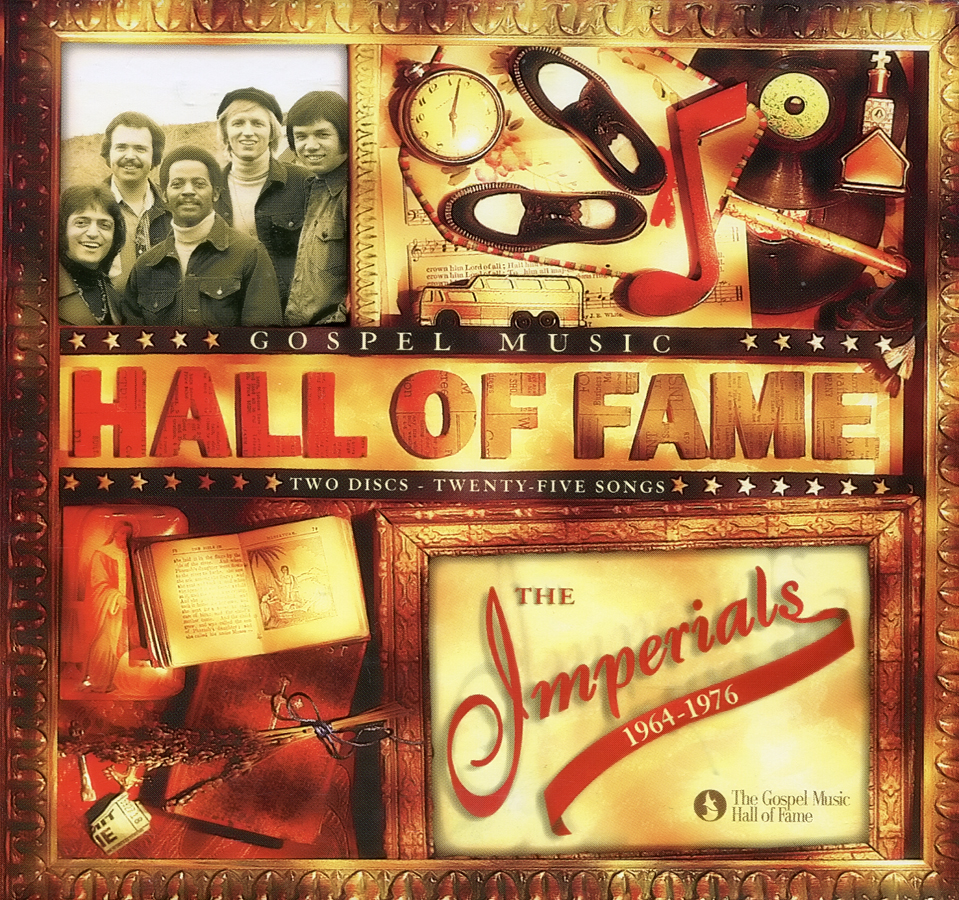 Welcome To "Gospel Monday" on CCM Classic Radio
Welcome to Thanksgiving Week,

"Gospel Monday" has arrived and I have a real treat for you. I am sure that many of you remember Michael Anderson from the 80s. He had a big song "Sound Alarm" and wonderful success in the CCM space; he went on to have hit songs in the country and rock arena as well. Both he and his wife Soraiya have not taken the pedal off the gas. They have been writing nonstop and have a few new albums out. The one that I will be playing Monday and actually throughout the week is titled "Hard Times Gospel". I really love this these songs and I hope that you will consider purchasing one for your keep's sake.

I have some exciting news: I am opening up a vintage media store in a large antique building in Fredericksburg, TX. I have accumulated over 10,000 media items through the years and will also be selling musical instruments, accessories, and live audio equipment. Actually, anything music. I will also be performing in this space and down the road, have guest artists.
Now for the good news, this is a non for profit CCM Classic endeavor. It will allow me to continue the work of CCM Classic and I am praying that this work will honor The Lord.

It will take months to set up and hope to have things in motion by mid-January.

Please pray for this initiative and as the time gets closer, come visit and let all your peeps know about this.

Well, let's get into Gospel Monday's program schedule:

*****Please LIKE and SHARE these posts*****

Also, Please join The CCM Classic Group: https://www.facebook.com/groups/787650775176575


Here Is The Schedule for Monday, November 22
7AM Album "Gold City Anthology"
9AM Album "Wow Gospel 2000" Various Artists and Groups
10:30AM Album "Hard Times Gospel" Michael Anderson
11:45PM Album "Black & White" The Signing Americans
12:45PM Album "Healing" Tony Gore & Majesty
1:30PM Album "Gospel Music Hall of Fame" The Imperials
3:30PM Album "One of A Kind" Mid-South Boys
4:30PM Album "Typical Day" The Talley's
6:30PM "Wow Gospel 2000" Various Artists and Groups
8PM Album "Hard Times Gospel" Michael Anderson

GET Your FREE ANDROID APP at: https://play.google.com/store/apps/details...

Or You Apple App at: https://ccm-classic.prod01.oregon.platform-os.com/blog/ccm/fb-post-tuesday-8.3.2021

PLEASE LIKE US AND SHARE US AND RATE OUR APP.


I hope that you will tune in!

Many Blessings
Michael Lederer
back to list