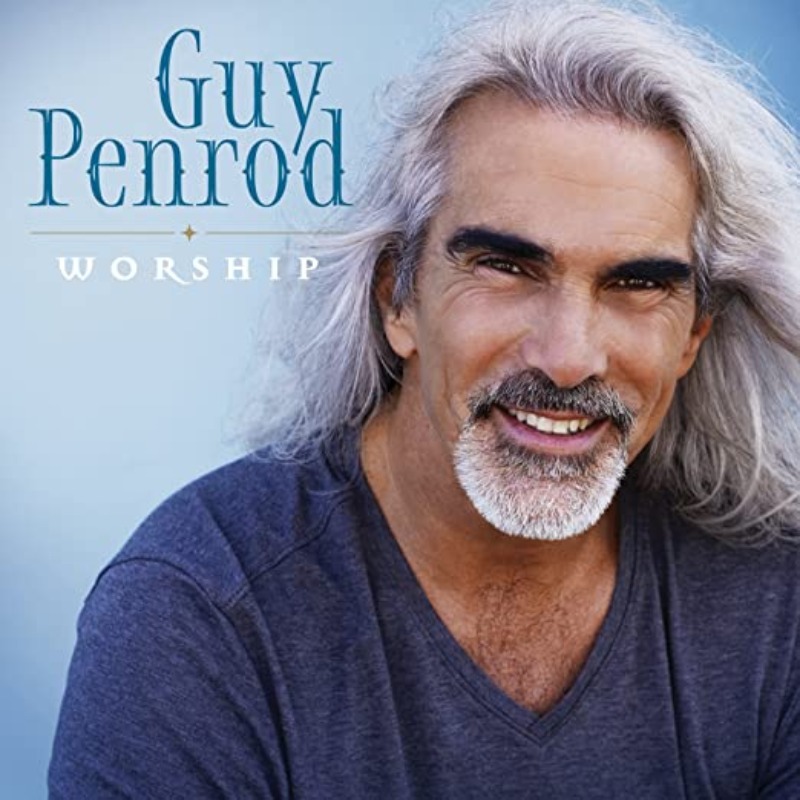 Welcome Once Again To "Gospel Monday" On CCM Classic Radio
Welcome to a New Week,
"Gospel Monday" is almost upon us.

I have some exciting news: I am opening up a vintage media store in a large antique building in Fredericksburg, TX. I have accumulated over 10,000 media items through the years and will also be selling musical instruments, accessories, and live audio equipment. Actually, anything music. I will also be performing in this space and down the road, have guest artists.
Now for the good news, this is a non for profit CCM Classic endeavor. It will allow me to continue the work of CCM Classic and I am praying that this work will honor The Lord.

It will take months to set up and hope to have things in motion by mid-January.
Please pray for this initiative and as the time gets closer, come visit and let all your peeps know about this.
Well, let's get into Gospel Monday's program schedule:

*****Please LIKE and SHARE these posts. It is really important to keep CCM Classic's number up*****

Also, Please join The CCM Classic Group: https://www.facebook.com/groups/787650775176575


Here Is The Schedule for Monday, November 7
7AM Album "Typical Day" The Talleys
8AM Album "Masters Of Gospel" The Oakridge Boys
9:30AM Album "Oasis" The New Hinsons
10:30AM Album "Looking Back At The Best of Dallas Holm"
12PM Album "Black & White" The Signing Americans
1PM Album "Live In Greenville" Hoppers
2:30PM Album "Stories" The Livingstons
4PM Album "Athem of Praise" The Whisnants
5PM Album Album "Worship" Guy Penrod
6:45PM Album "Something Special" The Cathedrals
8PM Album Album "Deniece Williams Greatest Gospel Hits "

GET Your FREE ANDROID APP at: https://play.google.com/store/apps/details...

Or You Apple App at: https://ccm-classic.prod01.oregon.platform-os.com/blog/ccm/fb-post-tuesday-8.3.2021
PLEASE LIKE US AND SHARE US AND RATE OUR APP.

I hope that you will tune in!

Many Blessings
Michael Lederer

back to list