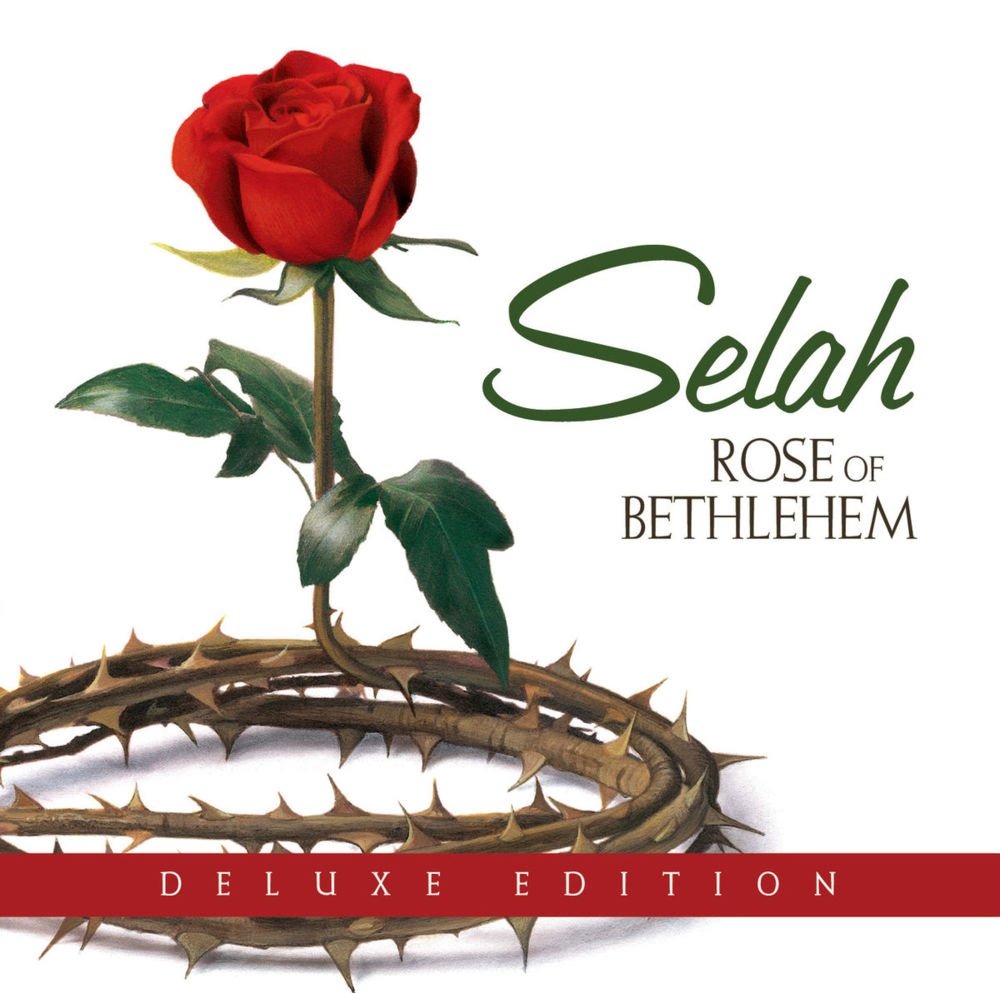 Four Days To Christmas: Tune in To CCM Classic Radio For The Best Christmas Music
Greetings And Holiday Blessings Once Again,
Hard to believe that there is only 4 days let till CHRISTmas. I have been attending a Cowboy Church which meets at the dance hall in Luckenbach, Texas. The Pastor focused on the Gift of Salvation rather than the birth of the baby and I found that very interesting. I hope that you have heard some thought provoking messages during this CHRISTmas season.
Well, we have a great deal of music uploaded at this point, so I will be adding 1 new album each day. Also, I will be playing some really wonderful CHRISTmas shows with folks like Bonnie Keen, Ginny Owens, Greg X Volz and more.
So, let's get to the music for tomorrow, Monday, December 20.CCM Classic is playing THE BEST Christmas Music. Please spread the word!!!!

Please consider making a yearend donation to CCM Classic. We are a non for profit, 501 c3 ministry that relies on support in order to continue to do what we do. Just follow this link___https://www.paypal.com/donate?token=7Vd23NKnt8ZhCR1hYbLEaY9_dmcF9xFSFhD3AMh2zy_j8poMyNPxg3dUjlSxMzv0hBEr-tvLsmA7zu9G
*****Please LIKE and SHARE these posts*****

Join The CCM Classic Group: https://www.facebook.com/groups/787650775176575


Here Is The Schedule for Monday, December 20
12AM Album "Wow Christmas 2005" Various Artists
2:30AM Album "Your Heart is Where Christmas Is Found" Truth
3:15AM Album "Rejoice!" Lanny Wolfe
4AM Album "The Rose of Bethlehem" Selah
5:30AM Album "A Christmas Story" Russ Taff
7AM Album "City On A Hill" Various Artists
8:30AM Album "Songs pf Christmas" The Imperials
9:15AM Album "The Christ(A Song For Joseph)" Billy Dean
10:30AM Album "Another Sentimental Christmas" Russ Taff
12PM Album "A Michael English Christmas"
1:30PM Album "Holm For Christmas" Dallas Holm
3PM Album "Still The Greatest Story Ever Told" Gaither Vocal Band
4PM Album "City On A Hill" Various Artists
5:30PM Album "Christmas With The Imperials"

7PM Album "Light of The World" The Martins
7:45PM Album "Jesus Is Born Today" The Martins
9PM Album "Home For Christmas" Debby Boone
10PM Album "Wow Christmas 2005" Various Artists
GET Your FREE ANDROID APP at: https://play.google.com/store/apps/details...
Or You Apple App at: https://ccm-classic.prod01.oregon.platform-os.com/blog/ccm/fb-post-tuesday-8.3.2021
PLEASE LIKE US AND SHARE US AND RATE OUR APP.
I hope that you will tune in!
Many Blessings
Michael Lederer
back to list