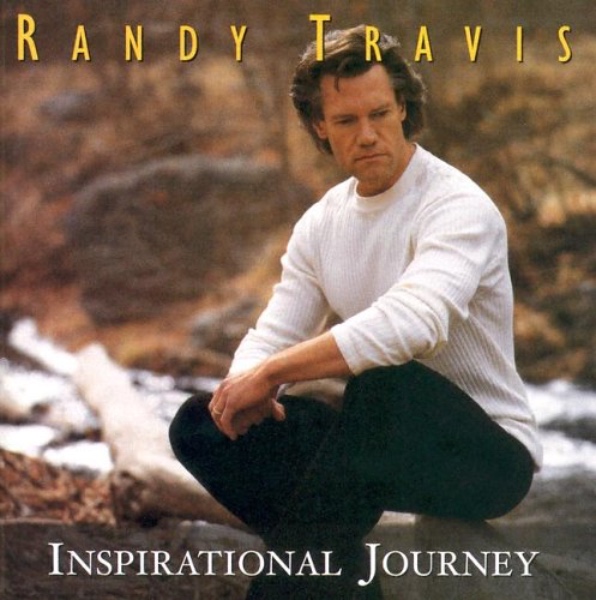 It Is "Gospel Monday" What A Great Treat We Have For You On CCM Classic Radio: TUNE IN!!!
Friends,
I hope that you had a nice, relaxing weekend. We are headed into Monday, February 27; "Gospel Monday". I must say that I always look forward to Monday's music.
I have always been a fan of both Southern and Urban Gospel music and am learning a great deal about it since CCM Classic started its "Gospel Monday programming. I hope that some of you have expanded your musical taste as well.
If you believe what is written below, what are you going to do?

Biden and the radical Left are waging a secret war on our Christian faith – prayer, churches, and even religious speech are all under attack. Planned Parenthood has amassed a massive war chest to expand abortion and kill more babies. Radical politicians and the Deep State are crushing the Constitution.

*****Please LIKE and SHARE these posts. It is really important to get CCM Classic's number up and I do not ask much from you all. So please help me out here.

Please join The CCM Classic Group: https://www.facebook.com/groups/787650775176575

Have you read about CCM Classic's ministry initiative? https://ccm-classic.prod01.oregon.platform-os.com/handup

Here Is The Schedule for Monday, February 27
4:30AM Album "Lessons of Life" MidSouth
5:45AM Artists "The Return" Old Time Gospel Hour Quartet
7:AM Album "Reunion" Bill & Gloria Gaither and Friends
8AM Album " Passsin' The Faith Along" Gaither Vocal Band
9AM Album "Revival" The Statesmen
10AM Album "Windows" The Martins
11AM Album "Breathe Deep" Guy Penrod
12PM Album "Inspirational Journey" Randy Travis
1PM Album "We Are Persuaded" Bill Gaither Trio
2:30PM Album "The Best of Karen Peck & New River Band"
4PM Album "Let The Redeemed Say So" The Nelons
5PM Album "Shout 2002" Various Artists
7PM Album "God Is Good" Gaither Vocal Band
Or GET Your FREE ANDROID APP at: https://play.google.com/store/apps/details...

Or You Apple App at: https://apps.apple.com/us/app/ccm-classic-radio/id966557285

PLEASE LIKE US AND SHARE US AND RATE OUR APP.

I hope that you will tune in!

Many Blessings
Michael Lederer

back to list