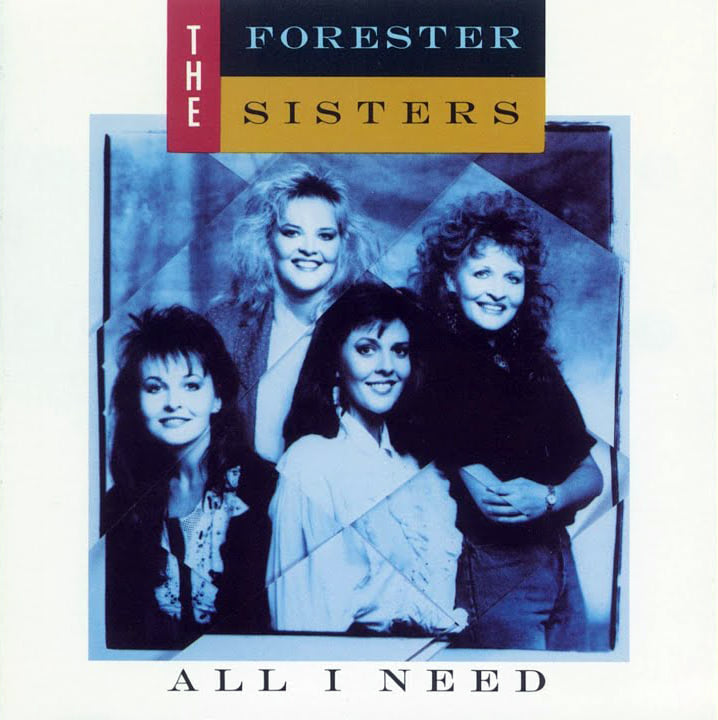 Welcome To " Gospel Monday" on CCM Classic Radio
Welcome To "Gospel Monday on CCM Classic Radio"
Greetings My Friends,
I hope that you had a nice weekend. Not sure if you remember me talking about setting up a music store with a small venue in Fredericksburg Texas, but that is what I have been up too. I have about 13,000 displayed and of course the music venue. It has been all consuming but am excited about the all the possibilities. Please come visit me if you are ever planning a trip to Fredericksburg, TX.

Well on with "Gospel Monday", March 14th is just around the corner and I am ready to give you the line-up. So, away we go!

I would encourage you to tune into CCM Classic Radio; what a special treat to hear these great songs, groups and artists!

*****Please LIKE and SHARE these posts*****

Please join The CCM Classic Group: https://www.facebook.com/groups/787650775176575

Here Is The Schedule for Monday, March 14
6 AM - Album / "Anthology" - Gold City
8:30AM - Album / "Can't Stop Talking About Him" Gaither Vocal Band
10AM - Album / "All I Need" The Forester Sisters
11AM - Album / "Good News Blues" Dallas Holm
12:30PM - Album / "Prayer & Plainsong" Cynthia Clawson
1:30PM - Album / "The Noteworthy Collection"- Reba & Donny
3 PM - Album / "Gospel Hall of Fame Series" The Imperials
5:30 PM - Album / "In Christ Alone" Michael English
7PM - Album / "Wow Gospel 2000" - Various Artists
GET Your F​REE ANDROID APP at: https://play.google.com/store/apps/details..

Or You Apple App at: https://apps.apple.com/us/app/ccm-classic-radio/id966557285
PLEASE LIKE US AND SHARE US AND RATE OUR APP.

I hope that you will tune in!

Many Blessings
Michael Lederer
back to list