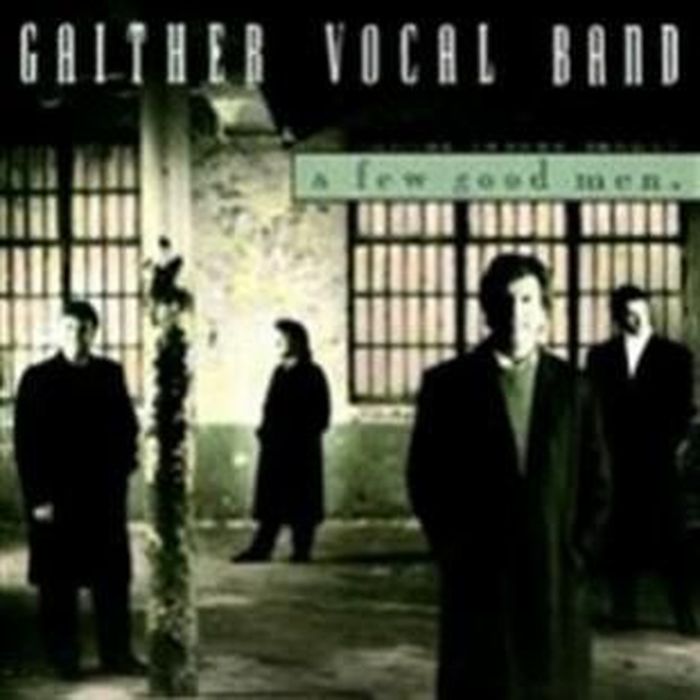 "Gospel Monday" A Tribute To Bill & Gloria Gaither
Greetings My Friends,
Pray For The Ukraine!!!! If You Made A Big Mistake By Putting This Current Administration Into Office; Now You Can See Trump's Handling of This Country Was Far, Far Superior. This is Not A Popularity Contest; This is Real Life!!! Be Sure To Rid Us Of This Disease By Voting In The Next Election!!!!!
Southern Gospel is the roots of CCM Classic. So many early CCM artists came out of Southern Gospel: The amazing harmonies and musicianship are 1st class; being so acoustic and stripped down, there is no room for error.

I Decided To Make This "Gospel Monday" a tribute to Bill and Gloria Gaither. They are responsible for so many careers and put "Southern Gospel" on the map. Support them by tuning into CCM Classic radio.

*****Please LIKE and SHARE these posts*****

Please join The CCM Classic Group: https://www.facebook.com/groups/787650775176575

Here Is The Schedule for Monday, March 7
8:30 AM - Album "Homecoming" Gaither Vocal Band
10 AM - Album "Greatly Blessed" - Gaither Vocal Band
11:30AM - Album "A Few Good Men" - Gaither Vocal Band
1PM - Album "Reunion"- Bill & Gloria Gaither & Friends
2:30PM - Album "Pilgrim's Progress" - Bill Gaither Trio
4:00 PM - Album "Classics" Bill Gaither Trio
6 PM - Album "We Are Persuaded" - Bill Gaither Trio
7:30PM - Album "Wow Gospel 2000 Disc 1" Various Artists
9PM - Album "Wow Gospel 2000 Disc 2" Various Artists
GET Your F​REE ANDROID APP at: https://play.google.com/store/apps/details..

Or You Apple App at: https://apps.apple.com/us/app/ccm-classic-radio/id966557285

PLEASE LIKE US AND SHARE US AND RATE OUR APP.

I hope that you will tune in!

Many Blessings
Michael Lederer

back to list