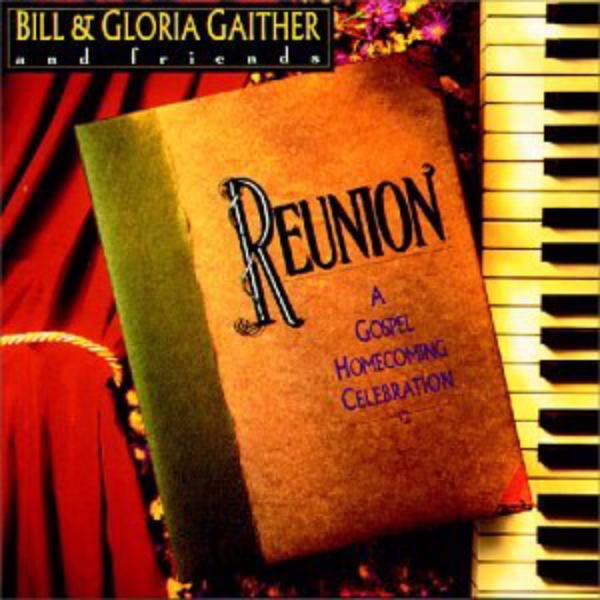 Welcome To "Gospel Monday" on CCM Classic Radio!
Greetings One & All,
I hope that you had a nice, relaxing weekend. We are headed into Monday May 16; "Gospel Monday". I must say that I have been looking forward to Monday's music.

I have always been a fan of both Southern and Urban Gospel music and am learning a great deal about it since CCM Classic started its "Gospel Monday programming. I hope that some of you have expanded your musical taste as well.

Before I get any further, I just want to say how disgusted I am watching the pro-choice folks screaming that's it's my body and when folks that did not choose to get the corona shot, they screamed that we had to get it for we were endangering others. "Hey, it's My Body and I am sick of the double standard", are you!!!

*****Please LIKE and SHARE these posts. It is really important to get CCM Classic's number up and I do not ask much from you all. So please help me out here.

Please join The CCM Classic Group: https://www.facebook.com/groups/787650775176575

Have you read about CCM Classic's ministry initiative? https://ccm-classic.prod01.oregon.platform-os.com/handup
Here Is The Schedule for Monday, May 16
7:30AM Album "Breathe Deep" Guy Penrod
9AM Album "Wow Gospel Disc 1" Various Artists
10:30AM Album "Bill & Gloria Gaither and Friends" Reunion
12PM Album "Wow Gospel Disc 2" Various Artists
1:45PM Album "Chattanooga" The Kingsmen
3PM Album "The Steeles" Greatest Hits
4:30PM Album "A Few Good Men" Gaither Vocal Band
6PM Album "Stories" The Livingstons
7:30PM Album "God Is Good" Gaither Vocal Band
9PM Album "Gospel Hall of Fame Series" The Imperials
Or GET Your FREE ANDROID APP at: https://play.google.com/store/apps/details...

Or You Apple App at: https://apps.apple.com/us/app/ccm-classic-radio/id966557285
PLEASE LIKE US AND SHARE US AND RATE OUR APP.

I hope that you will tune in!

Many Blessings
Michael Lederer

back to list