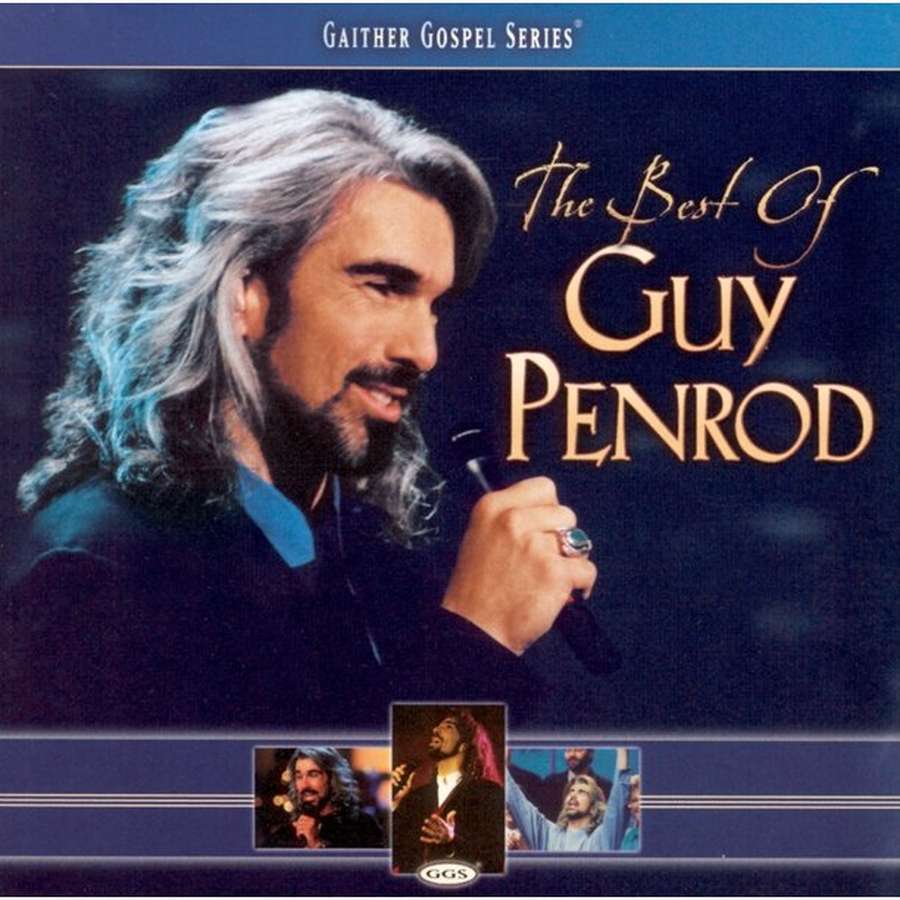 Welcome To Another Great "Gospel Monday on CCM Classic Radio"
Greetings Friends,
Please stand tall for your beliefs and convictions. Do not let "The Bulley's Push You Around" Always remember that Jesus is in your corner and that your strength comes from "HIM"

Well on with the music; Monday, July 18 is just around the corner and as many of you know, it is Southern Gospel Monday
Welcome to Gospel Monday! Southern Gospel is the roots of CCM Classic. So many early CCM artists came out of Southern Gospel: The amazing harmonies and musicianship are 1st class; being so acoustic and stripped down, there is no room for error.
I have added a new album "The Best of Guy Penrod " From 2005__You will have 3 chances to hear it this Monday.

*****Please LIKE and SHARE these posts*****

Please join The CCM Classic Group: https://www.facebook.com/groups/787650775176575

Here Is The Schedule for Monday, July 18
4:30 AM - Album / "The Best of Guy Penrod" - Guy Penrod__NEW
6AM - Album / "Looking For The Wounded" Gaither Vocal Band
7AM - Album / "Passin' The Faith" Gaither Vocal Band
8AM - Album / "The Best of Times" The Nelons
9:30AM - Album / "Firmly Committed" The Specks
10:30AM - Album / "Pilgrim's Progress" Gaither Vocal Trio
11:30AM - Album / "The Race" The Southern Brothers
12:15PM - Album / "Singing News 30th Anniversary Collection" Various Artists
2PM - Album / "The Best of Guy Penrod" - Guy Penrod__NEW
3:30 PM - Album / "Lovin' Life" Gaither Vocal Band
4:30 PM - Album / "Green, Green Grass of Home" The Blue Ridge Quartet
5:30 PM - Album / "Come Fly With The McGruders" The McGruders
7PM - Album / "International" - The Oak Ridge Boys
8PM - Album / "The Best of Guy Penrod" - Guy Penrod__NEW
GET Your F​REE ANDROID APP at: https://play.google.com/store/apps/details...

Or You Apple App at: https://apps.apple.com/us/app/ccm-classic-radio/id966557285 PLEASE LIKE US AND SHARE US AND RATE OUR APP.

I hope that you will tune in!

Many Blessings
Michael Lederer

back to list