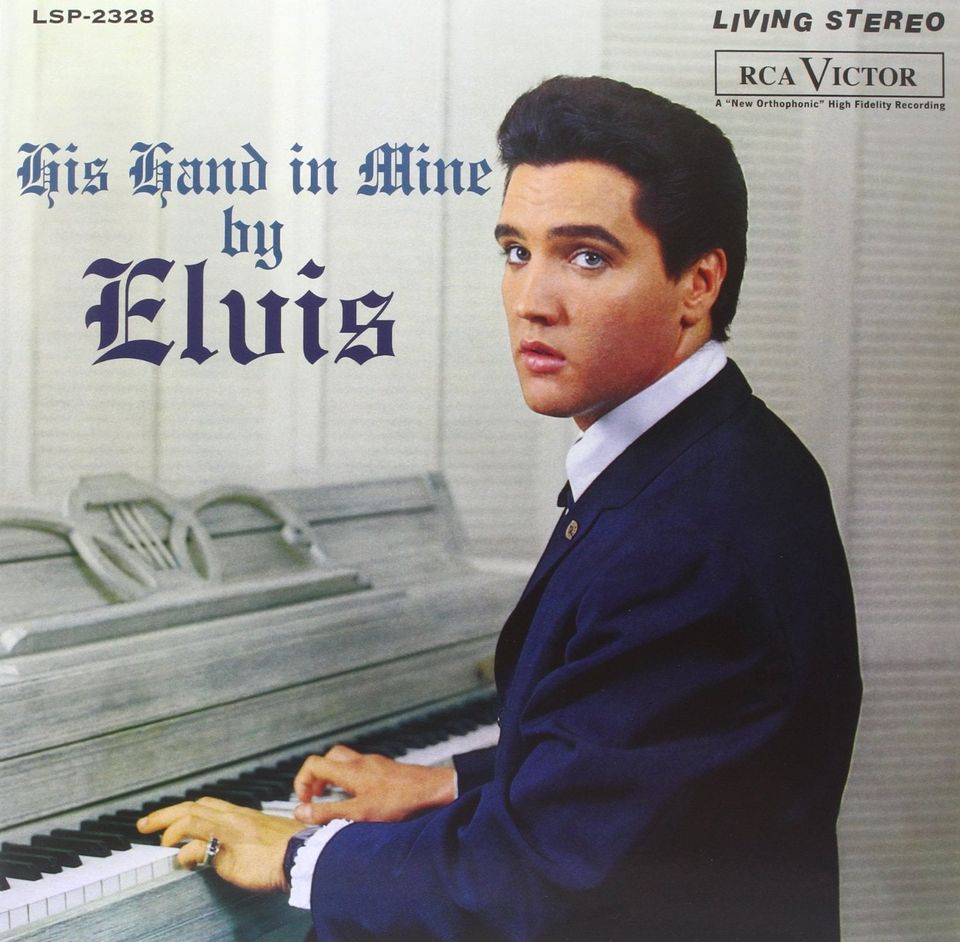 Welcome To "Gospel Monday" Enjoy Your Day With CCM Classic Radio!
Friends,
Welcome To "Gospel Monday" Here Is Something To Seriously Think About:If the closest relationships of a disciple's life conflict with the claims of Jesus Christ, then our Lord requires instant obedience to Himself. Discipleship means personal, passionate devotion to a Person— our Lord Jesus Christ. Oswald Chambers

Southern Gospel is a country music gospel art form with emphasis on steel and rhythm guitars as its foundation. It draws on bluegrass, blues, and hillbilly elements. Southern gospel groups tend to use four-part harmony with a high tenor and baritone. It is one of the purest forms of music; little room for error.

Please join The CCM Classic Group: https://www.facebook.com/groups/787650775176575

Here Is The Schedule for Monday, August 21
6AM Album "Radio Days" The Cathedrals
7AM Album "What's That I Hear" The Inspirations
8AM Album "Fully Alive" Bill Gaither Trio
9AM Album "Best of White River"
10AM Album "Performance" Oak Ridge Boys
11AM Album "Vestal and Friends" Vestal And Friends
12PM Album "Answer The Call" Gold City
1PM Album "Pilgrim's Progress" Gaither Trio
2PM Album "His Hand In Mine" Elvis Presley
3PM Album "One More Hallelujah" The Hinsons
4PM Album "Green Green Grass of Home" The Blue Ridge Quartet
5PM Album "Slightly Regal" Jake Hess & The Imperials
6PM Album "The Real Thing" The Rambos
7PM Album "Apples of Gold" Various Artists
8PM Album "Traveling On" The McRaes"
9PM Album "Happiness" Various Artists
GET Your FREE ANDROID APP at: https://play.google.com/store/apps/details...

Or You Apple App at: https://apps.apple.com/us/app/ccm-classic-radio/id966557285
PLEASE LIKE US AND SHARE US AND RATE OUR APP.

I hope that you will tune in!

Many Blessings
Michael Lederer
back to list