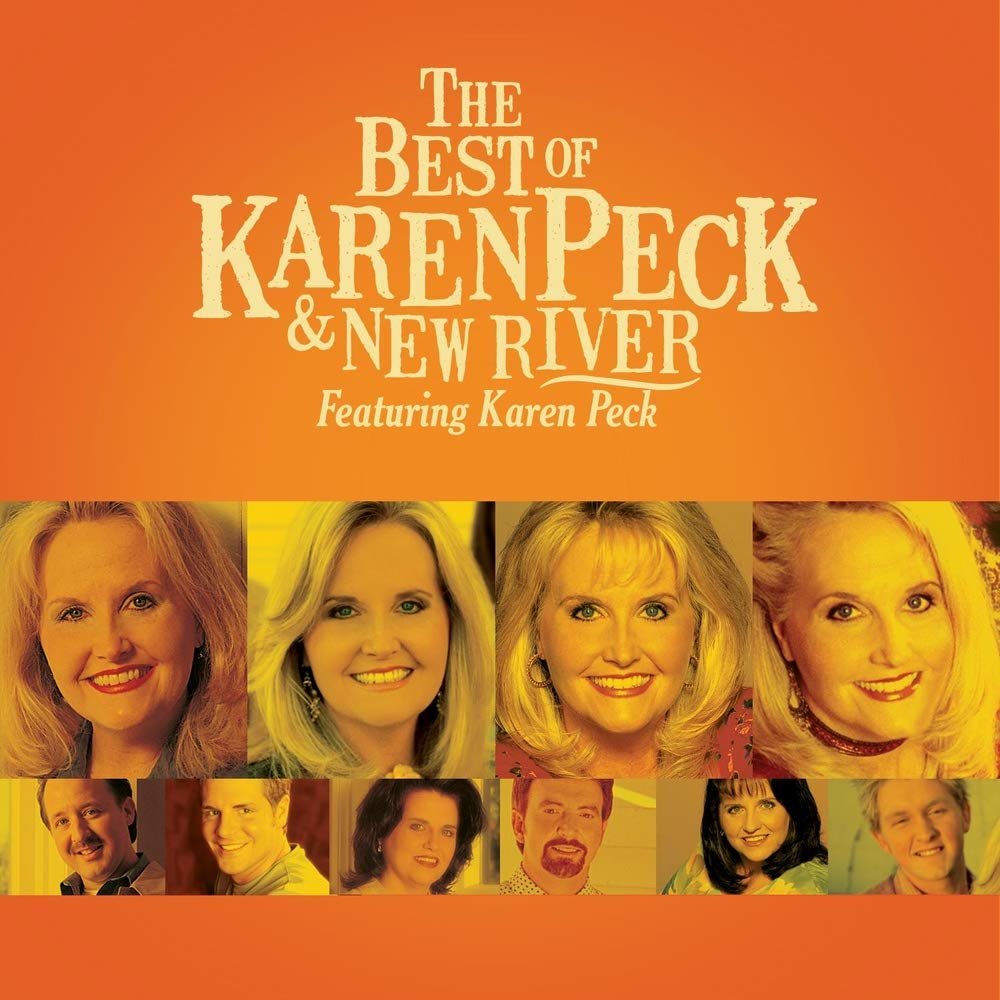 It Is "Gospel Monday" What A Great Treat We Have For You On CCM Classic Radio: TUNE IN!!!
Greetings One & All,

FYI- I am having hip replacement surgery this Wednesday, so if you do not hear from me for a few days, please know that I will be back programming ASAP. I will put the radio station in general rotation the days I cannot program. We have over 10,000 songs, so you will not get bored. I am hopeful that you all will keep the SM platform moving forward. This will be a great time that you can really help me out.

I have always been a fan of both Southern and Urban Gospel music and am learning a great deal about it since CCM Classic started its "Gospel Monday programming. I hope that some of you have expanded your musical taste as well.
*****Please LIKE and SHARE these posts. It is really important to get CCM Classic's number up and I do not ask much from you all. So please help me out here.

Please join The CCM Classic Group: https://www.facebook.com/groups/787650775176575

Have you read about CCM Classic's ministry initiative? https://ccm-classic.prod01.oregon.platform-os.com/handup

Here Is The Schedule for Monday August 28
3AM Album "The Best of Guy Penrod"
5:30AM Album "Standing In The Gap" Gold City
7AM Album "Hold On Tight" The Lesters "
8AM Album "Southern Gospel Treasury Series" The Talleys
9:15AM Album "Lovin Life" Gaither Vocal Band
10:30AM Album "Masters of Gospel" HeavenBound
11:30AM Album "All That I Am" Mike Bowling
12:30PM Album "Sing Out The Good News" The Blue Ridge Quartet
1:30PM Album "Our God Is Marching On" Phil Cross & Poet Voices
2:30PM Album "Give What It Takes" MidSouth
3:30PM Album "The Best of Karen Peck"
4:45PM Album "Inspirational Journey" Randy Travis
6PM Album "Passin' The Faith" Gaither Vocal Band
7PM Album "Best of The Gospel Years" Dion
8:30PM Album "One Voice" Friends IV
Did you know that if you have Bluetooth in your car, you can tune into CCM Classic Radio?
*****Please LIKE and SHARE these posts.

Please join The CCM Classic Group: https://www.facebook.com/groups/787650775176575

GET Your FREE ANDROID APP at:
https://play.google.com/store/apps/details... Or You Apple App at: https://apps.apple.com/us/app/ccm-classic-radio/id966557285
PLEASE LIKE US AND SHARE US AND RATE OUR APP.

I hope that you will tune in!

Many Blessings
Michael Lederer
back to list