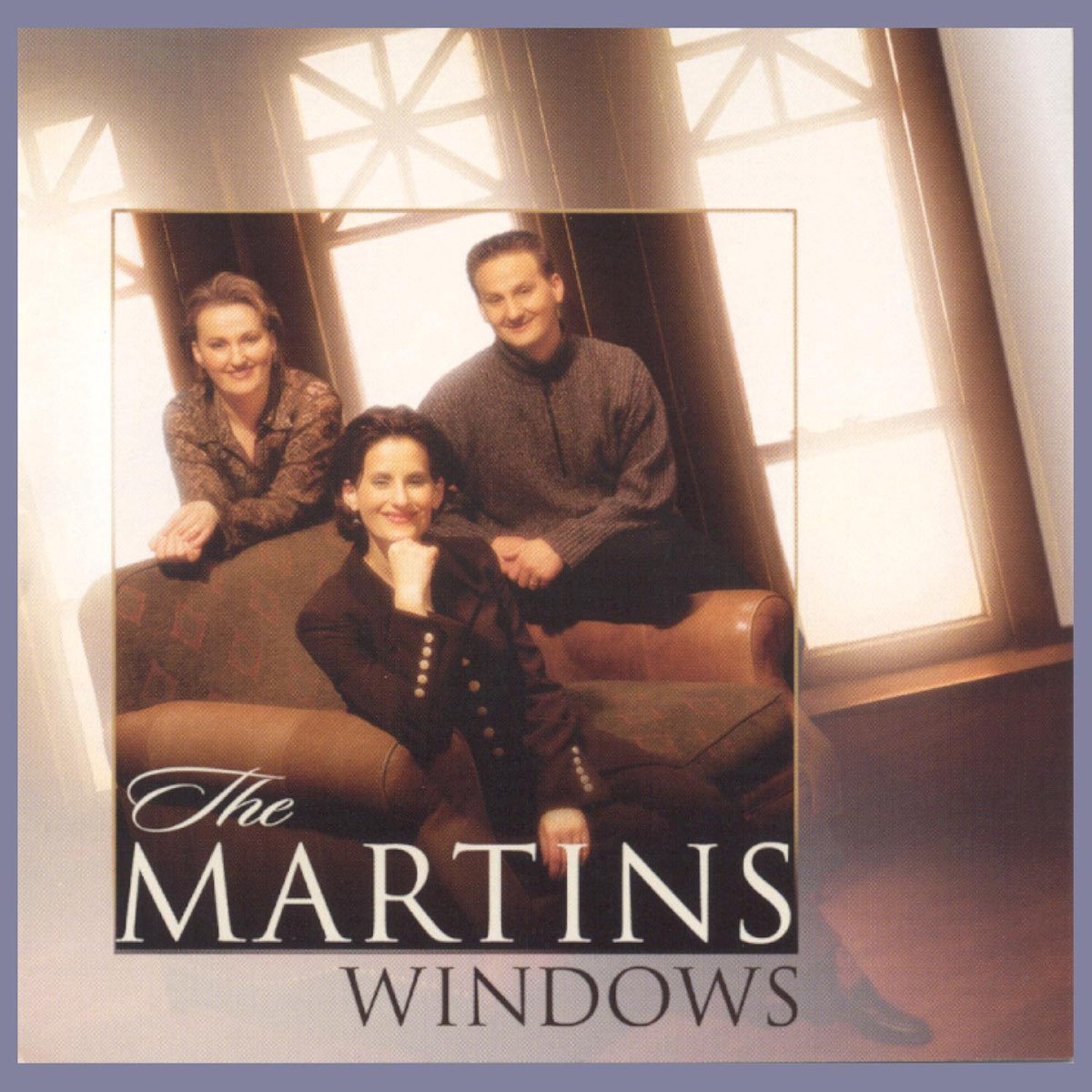 Welcome To A Great "Gospel Monday" on CCM Classic Radio
Greetings Friends,
"Gospel Monday" is around the corner and it has become a real thing. There are many folks out there that really appreciate these roots of CCM Music.

If you have never heard the Ivan Parker Show, I would recommend making time to listen. It is loaded with a lot of heart felt conversation and music.
I've been sharing with you in my posts that I was getting involved with a new ministry initiative. CCM Classic partnered with an organization, "Love Packages." This year their goal is to ship $2,020 tons of Christian literature worldwide.
Please go to the CCM classic Homepage and read more about this.
All the information is on the CCM Classic Homepage. Make sure to watch the very short video from founder Steve Schmidt. https://ccm-classic.prod01.oregon.platform-os.com/handup

Well, let's get into Gospel Monday's program schedule:

*****Please LIKE and SHARE these posts. It is really important to keep CCM Classic's number up*****

Also, Please join The CCM Classic Group: https://www.facebook.com/groups/787650775176575


Here Is The Schedule for Monday, August 29
1AM Ivan Parker Show 1
2AM Ivan Parker Show 2
6AM Album "And The Walls Came Down" The Greens
7AM Album "Requests " Brian Free & Assurance
8AM Album "I Hold A Clear Title" Perfect Heart
9AM Album "The Call" Mike Bowling
10PM Album "Windows" The Martins
11PM Album "The Essential Collection " Rusty Goodman
12PM Album "The Legacy Goes On" The Hinsons
1PM Album "You Can't Ask Too Much" The Bishops
2PM Album "Master Builder" The Cathedrals
3PM Album "Look No Further" The Perry's
4PM Album "Sensational" The Signing Americans
5PM Album "Sing With The Angels" Various Artists
6PM Album "Through The Years" Jeff & Sheri Easter
7PM Album "Genuine Love" The Whisnants
8PM Ivan Parker Show 1
9PM Ivan Parker Show 2
GET Your FREE ANDROID APP at: https://play.google.com/store/apps/details...

Or You Apple App at: https://apps.apple.com/us/app/ccm-classic-radio/id966557285
PLEASE LIKE US AND SHARE US AND RATE OUR APP.

I hope that you will tune in!

Many Blessings
Michael Lederer
back to list